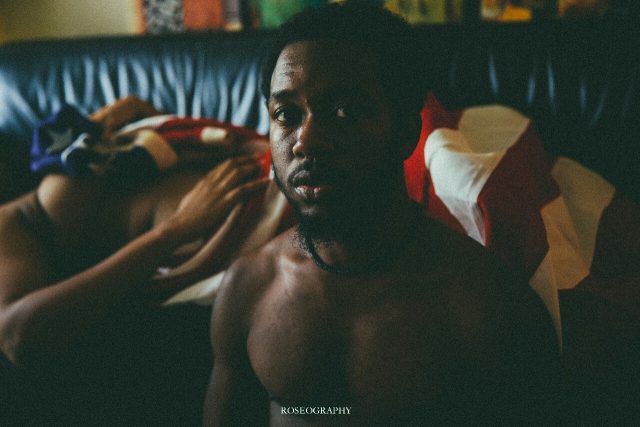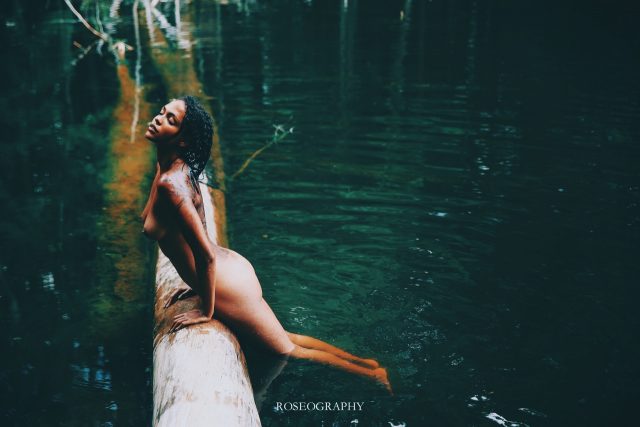 I found the work of Atlanta-based photographer Roseography early this week and waited until Friday for a proper post on this artist's stunning body of work. Afropunk tells us about Roseography saying,
Roseography describes himself as a visual composer; a particularly apt description for the majorly talented Atlanta-based photographer. The thing about Roseography is that he shoots everything and shoots it really well. His work ranges from editorial-ready beauty and dynamic action to afrocentric politics and social commentary to the candid and erotic. Whatever the subject, Roseography makes magic.
So true. His shots are elegant, hot, unbelievable, serene, disturbing, and electric. Some of them, I have no idea how he got the shot. Others make me want to fall in love, or in lust, or to sink into a stream in a far away place with a riot of mythical storylines in my head and heart — or all of these at once.
Let's talk about beauty. Find Roseography on Tumblr, on Twitter, and on VSCO.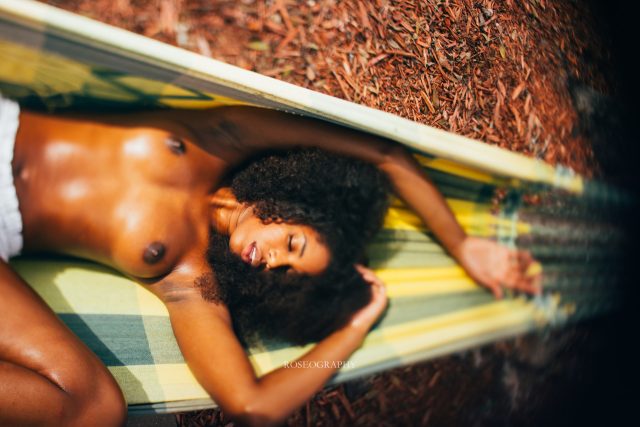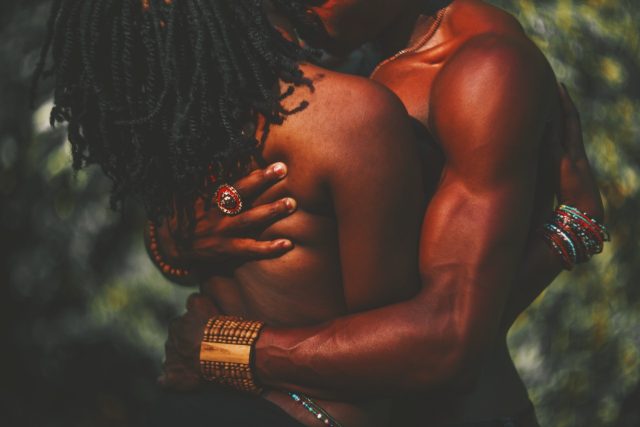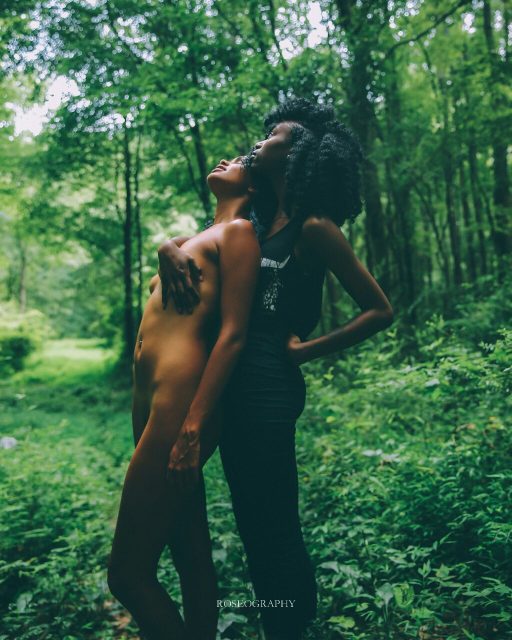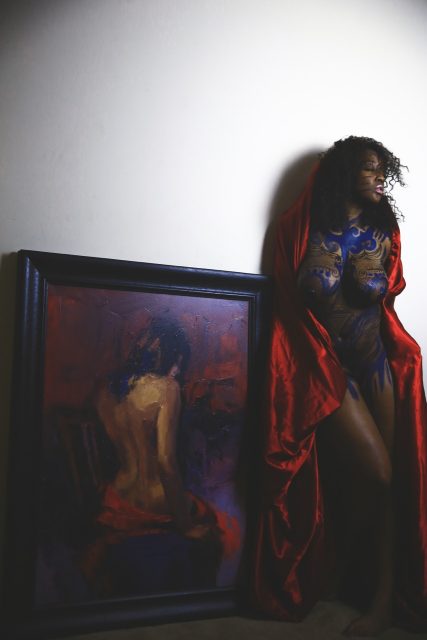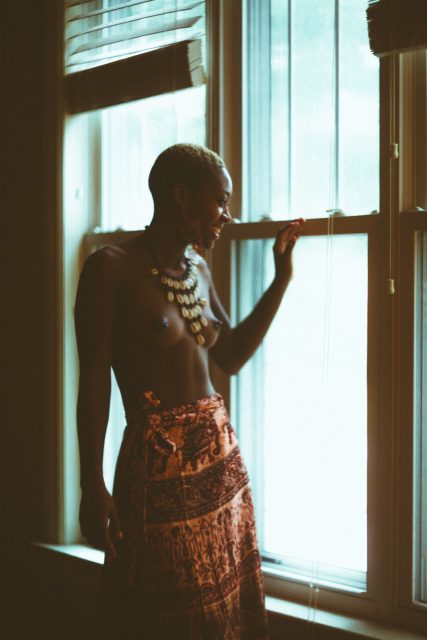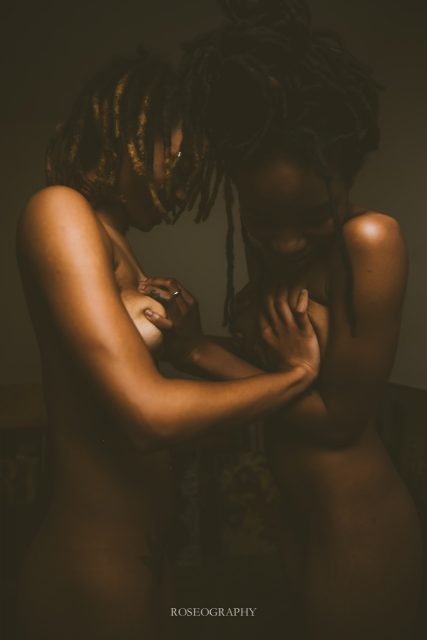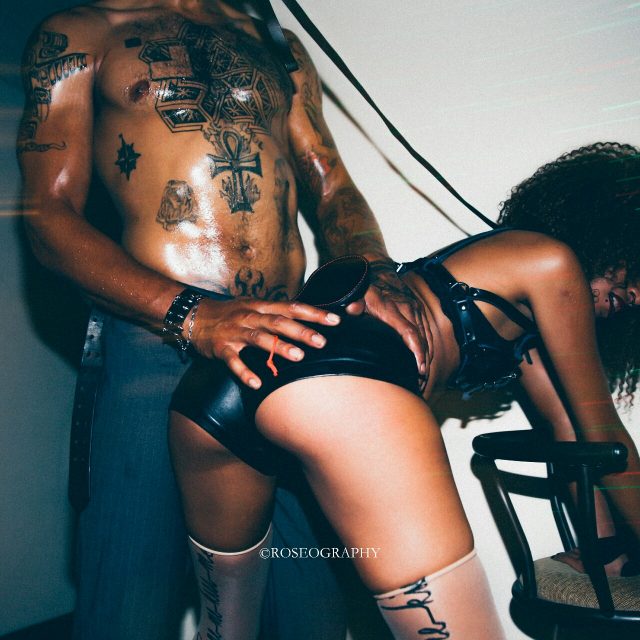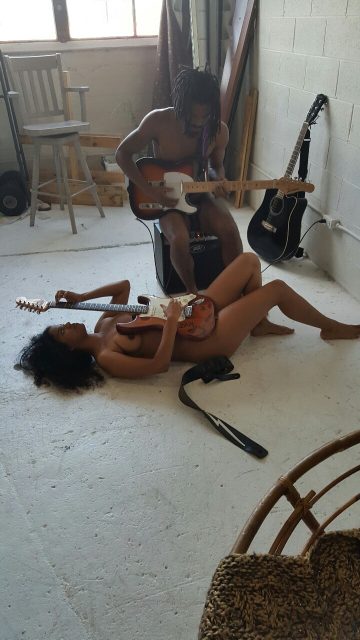 Remember – support indies. We're not welcome on Facebook! If you found it here and want to share, tell people where you found it!