These glorious digital "paintings" are from French artist LostFish. I'm dying to buy a print, and her portfolios make me feel a new tattoo coming on… Luckily, she has a lot of art for sale in the sidebar of her blog.
Self-taught, LostFish began her creative development as a freelance character designer, but quickly turns to an artistic universe, creating digital paintings.

Her influences are mostly classical, inspired by the Flemish painters and the art of the 19th century, both in painting and photography, she draws mostly strange and sometimes disturbing girls, half woman and half child.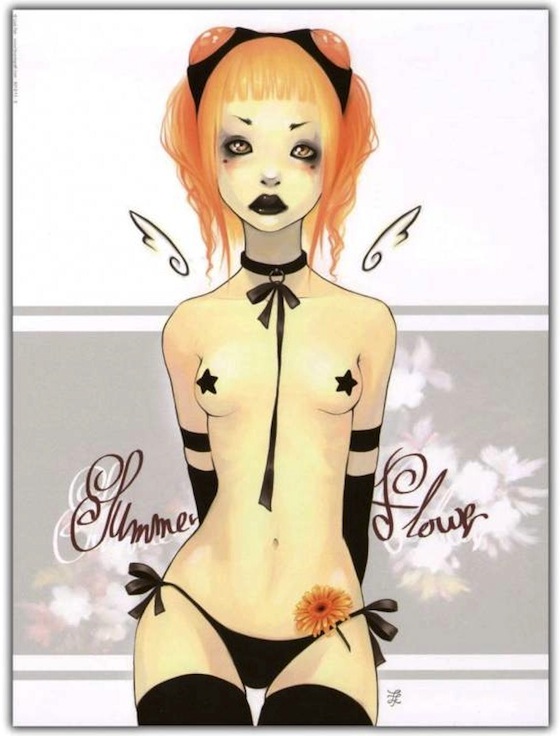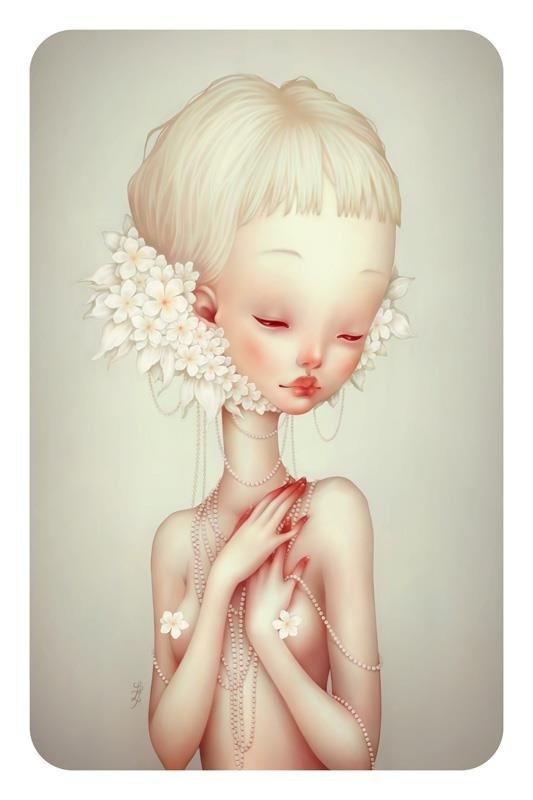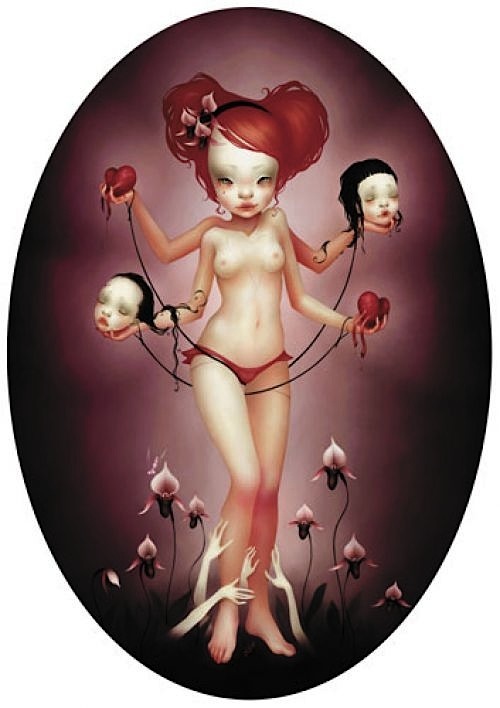 Via High Fructose.