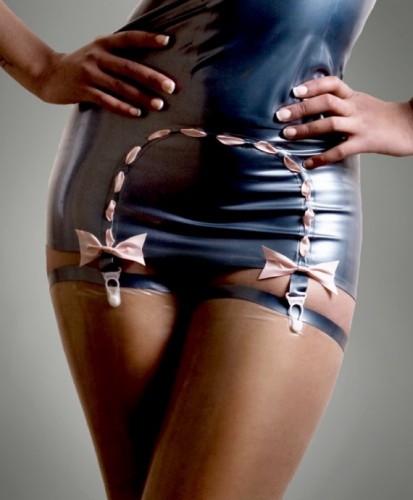 Things I want: this post is a pretty simple concept, though I've been struggling with how to bring it together and share it with you. So I've been monitoring my activity and analyzing the most efficient tech to collect what seems like a girl's random wandering internet wishlist and make it into an authentic report, a digest from things I see and love and can knowingly recommend from reputable companies, of smart and body-safe materials, from ethical retailers.
Can't promise what day of the week it will land on – sorry about that. When I upgrade my site next month and add truly organized wayfinding, it'll be collected in a spot that's easy to find if you decide you like the list or want to reference it later for sexy gift-giving. Until then, FYI: my site search is flawless. Tell me what you think, and what you'd like to see… I find (and sometimes get sent) all kinds of cool stuff.
Agent Provocateur's The Game ($21.95, agentprovocateur.com)
Bluff their pants off or bet the house because losing everything would be worth seeing anything? That's how I'd play AP's sexed up version of strip poker. It's also the unthinkable: something we can *actually afford* at AP.
Sir Richard's Condoms ($1 each, store.babeland.com)
Profiled in in Daily Candy, Playboy, New York Times, and Treehugger as "the most ethical condoms on the planet"
Sir Richard's Condoms
are four different styles of thin high-quality vegan latex, and this
condom start-up
has the mission that safer sex is a human right so for each condom purchased they donate one condom to clinics in Haiti.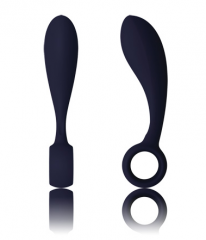 Ribbon girdle by HMSlatex on Etsy ($120, etsy.com)
Want, just want – the shape is over-waist, which is the kind I select when I don't want to worry about muffin top, and it combines retro with fetish and latex with satin. Sweet. (Image: top of post)
Lelo Bob ($49 en.lelo.com, also at Babeland for $44)
Swedish toy maker Lelo's Bob – the "gentleman's plug" – looks like a prostate toy that could not just be for boys: velvety hygienic silicone with a loop at the base makes it look quite appealing for anal fun and games for all genders. (Image: right)