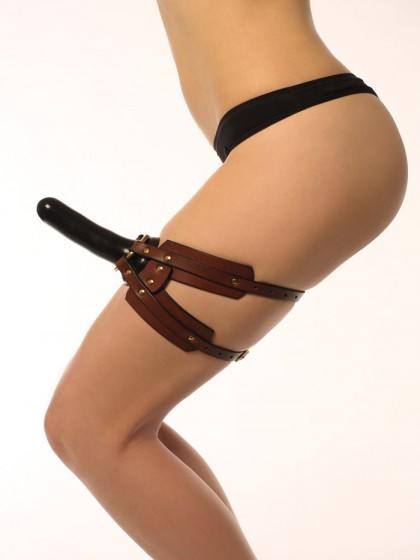 This is a big post of sex toys and sex gifts on sale through December 1, discounts and hot items of note that I've come across in my feeds and travels in the past week. The sales and sale items are from retailers and toy makers I know and respect, and I've handpicked what I think are some really great finds.
But before we get to the sales, I wanted to let you know about some things that aren't on sale but are highly recommended for your consideration — things I personally love and give to myself and my lovers.
Give yourself or someone awesome a class in the erotic arts (from confidence to dominance) with the incredible Midori (New York, Dallas, San Francisco, Washington DC). If you're looking for sex books, check my recent Kink Your Kindle posts, and look for the next one I'll be posting here December 1. Also, I have to plug my new book Filthy Housewives and the Rift Recon sale (they now carry the Escape Ring!)
One of my all-time favorites and personal travel companion is the USB Crave (also on Amazon, $149), pictured below. My #1 can't-live-without vibe is the Fairy Mini Wand ($13.99). Every guy I know (who'll admit it to me) loves a Tenga Egg ($5.59-$24.99).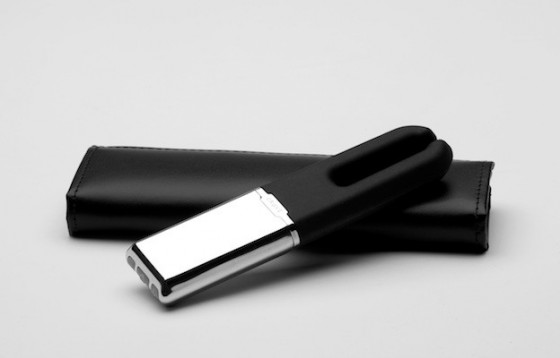 A few tips for the erotic gift giver: Always make sure you have some inkling your gift will be well received. If he watched "Secretary" and thought it was gross, don't surprise him a paddle while hoping for the best. For first-time toys, always pick a small or medium before a large (unless you know a large is desired). First vibrators: best to get one with adjustable speeds, rather than on/off styles, so the user can decide what speed they like, rather than all or nothing. And, you know — do give these gifts in private.
Sales
The Tantus Black Friday Steals sale (through December 1) is not to me missed (also check their regular sale page). Check out the silicone Neo plug ($15.99, was $39) and Rocket ($43.99, was $73).
Luxury UK sex toy shop Coco de Mer has a few black Friday discounts, ending on November 30. My fave retailer Lovehoney has a ridiculous amount of toys and lingerie on sale through the 1st; you'll get 25% and free shipping if you spend $80 — or, click this big funky overly specific URL they gave me and enter BLACKFRI14 before you shop.
Recommended:
SheVibe has a Black Friday Blowout deals page, with a graduated discount scale with up to 20% off orders.
The good people with the great fetish toys at Stockroom are having a huge sale (up to 75% off) through December 1st. If you want to shop with my affiliate code, click through here. Their three sale pages are Black Friday, Spanksgiving and On Sale (general).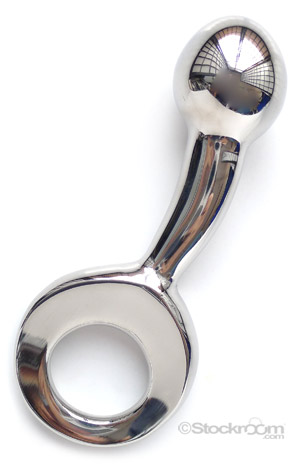 What's hot in Stockroom's sale: