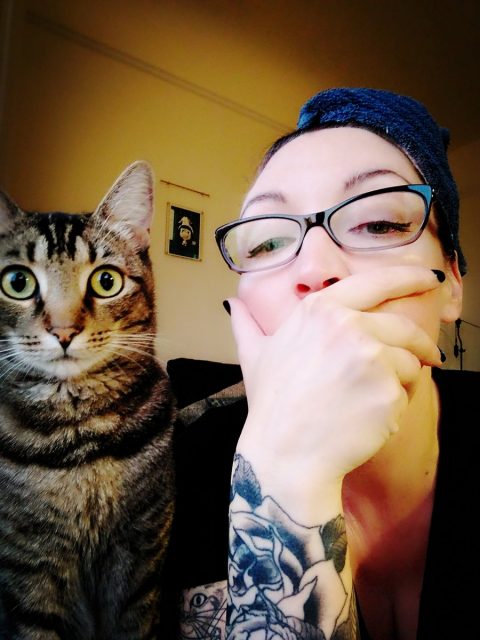 If you write, make art, shoot film, or create anything about human sexuality, on most platforms you simply can't be found. You are silenced, or not allowed. Or you get banned. That's why today I'm giving you a little push for #GivingTuesday — the day to give back, after the shopping gluttonies of Black Friday and Cyber Monday. I recently joined Patreon, following in the footsteps of many great writers, filmmakers and artists, many of whom happen to make art and writing with sex in it.
Censorship is a huge problem in web search, in app stores like iTunes, in Amazon search, on free and paid blogging platforms (looking at you, WordPress), photo sharing sites, video sharing sites, and especially that thing most people think is the internet – Facebook.
Erotic art, writing, and film is a declaration of humanity, and it is the backbone of free speech. It is who they come for first when they start censoring, taking away rights (just ask sex workers), taking away your access to business and distribution tools, and it is where we see the most hypocrisy and double standards in enforcement and rule-making.
Cecilia Tan recently wrote, "There are those out there who literally wish death on us for being queer or sinners or 'liberated women.' Declaring our existence as sexual minorities and celebrating our sexuality with joy through erotica is an act of courage and an act of self-preservation, too. The more we are seen, the better we are known, the more space on the stage we take up, the more difficult it is to marginalize us."
Here are a few amazing artists well worth your dollars on GivingTuesday. You won't find their artwork on Facebook, for like me, many of them are prohibited to post their work (or links to it). I think that makes supporting their work something we desperately need right now. >Help support these brave artists and writers on Patreon: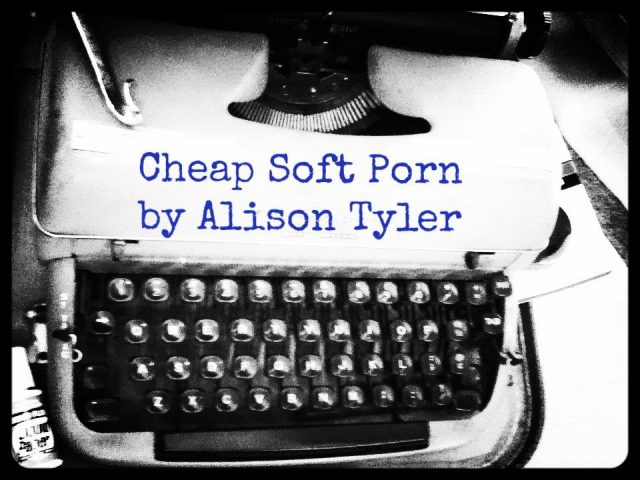 Alison Tyler
AJ Garcia: The Black Diaries
Astdevir
Aloysius Erotic Art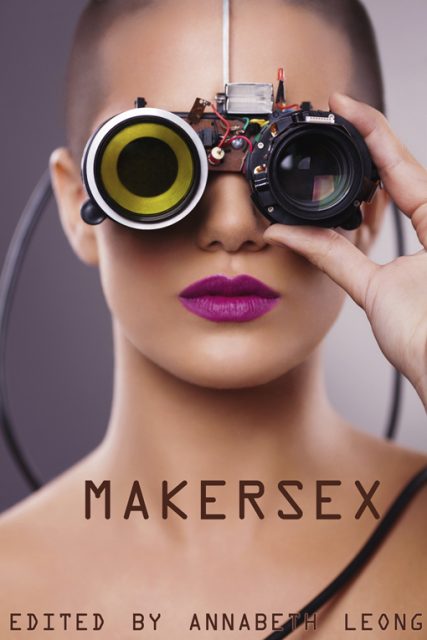 Circlet Press on Patreon
Corwin Prescott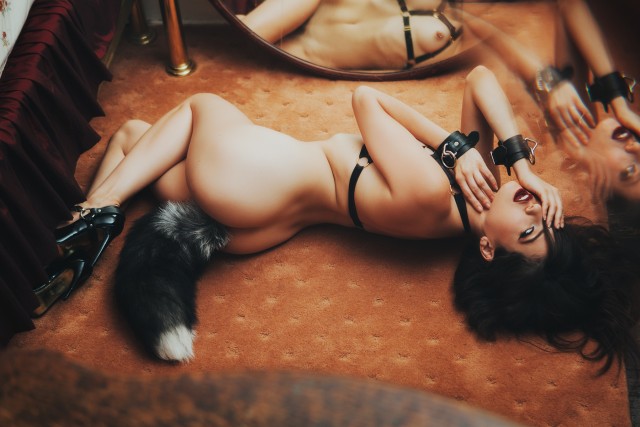 CustomWaifus
ELOTIKA
Erotica After Dark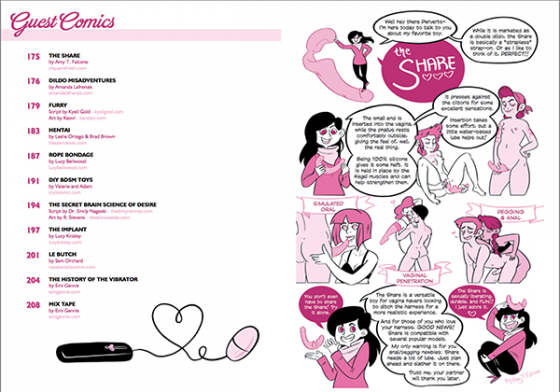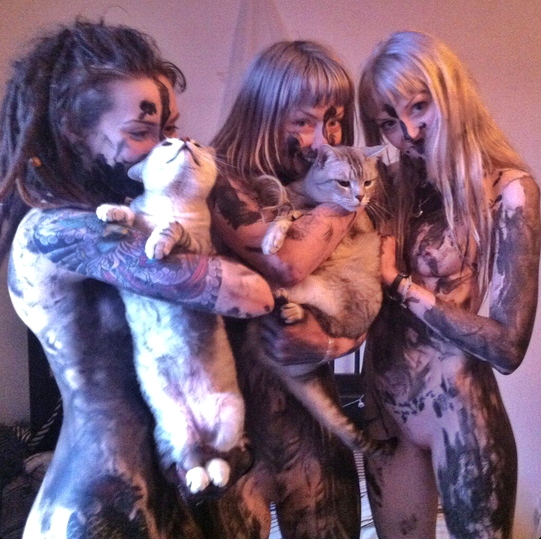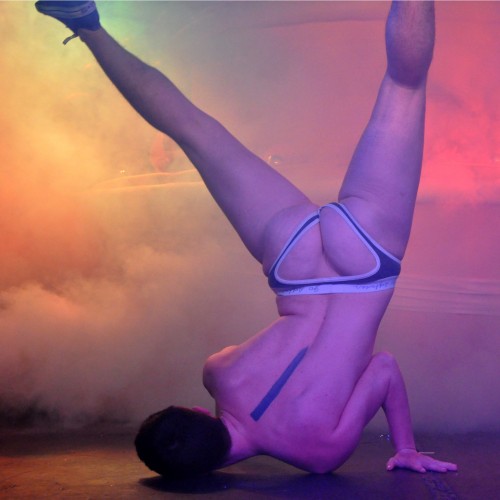 Jiz Lee
Jerome & LTASEX
InCase
Katie West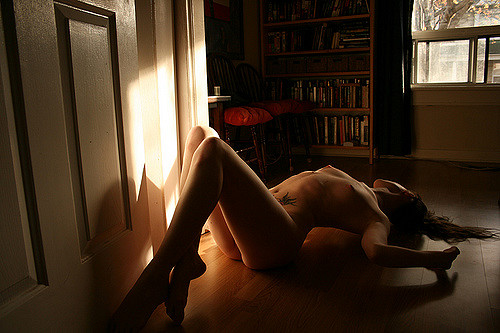 Kitty Stryker
Melanie Schober
Nobilis Reed
Nicole Vaunt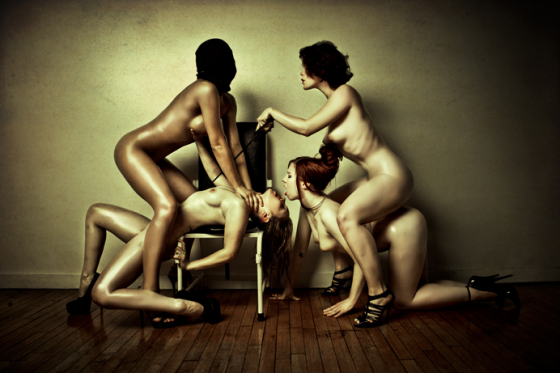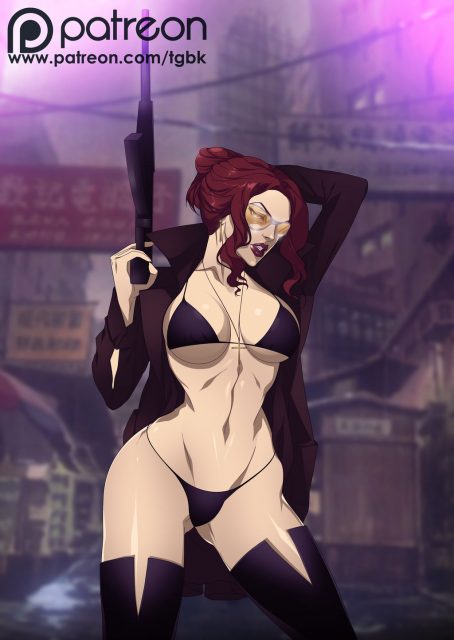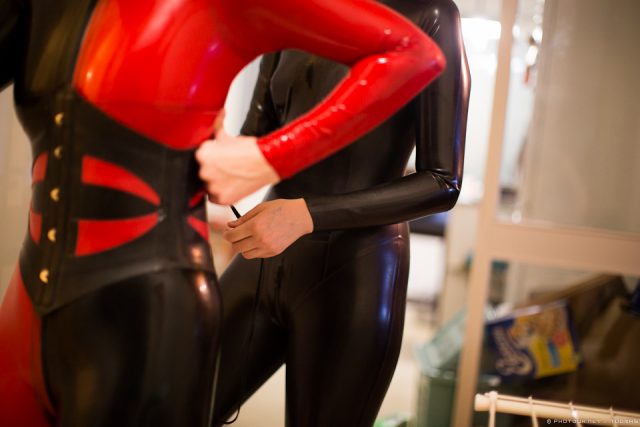 Tuomas Siitonen: Project L
Violet Blue (TinyNibbles/me)
ZanVarin