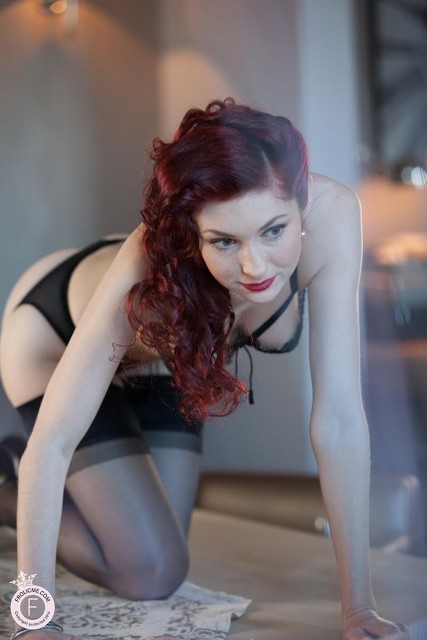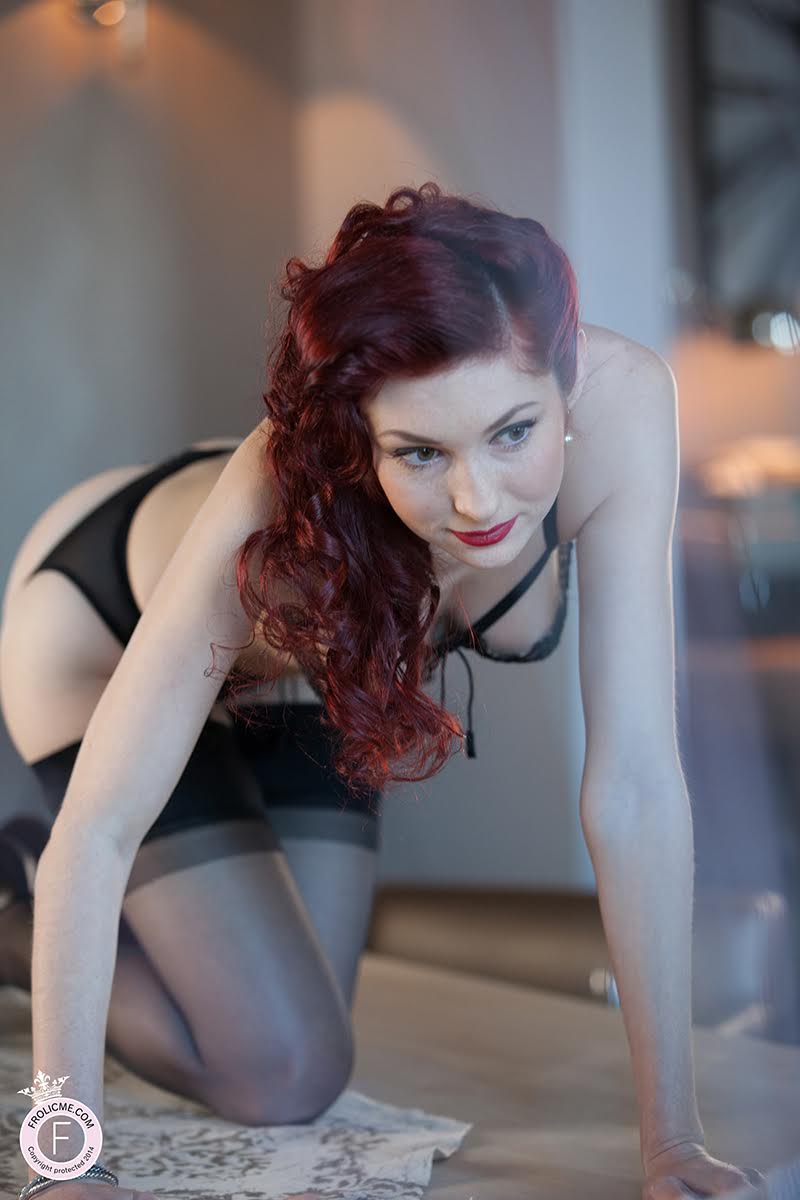 A recent article about porn director Erika Lust at Refinery 29 was titled Porn That's GOOD For Women. I like the thought, but I wish they'd explained what porn that's good for women means, exactly. I agree that porn can be very good for people of all genders and orientations for a lot of reasons. Like validating sexual identity or expression, or helping us to find boundaries in what does and doesn't turn us on, or to show us what some kinds of sex actually look like outside the stunted limits of sanctioned sex education.
Maybe Refinery 29 was trying to tell us that porn is good for women when it's made by a woman, reflecting the experiences and cultural perspectives on sex a woman can uniquely bring to porn. Okay, sure. But … which women are we talking about? At the end of the article, Refinery 29 tells readers to check out Erika Lust's work to "get a glimpse into the wonderful world of female-directed porn." And Lust's world is a wonderful one, indeed: I'm a huge fan. But to characterize Lust's work as embodying the entire world of woman-directed porn is a mistake, and I don't think she'd disagree with me.
Which is why I want to show you what's being left out here — and that it's necessary to look at the entire world of women-directed porn, because it's a very diverse thing. The world of women-directed porn is a glimpse of what female lust and desire actually looks like. It's a realistic look at something we're prohibited from seeing thanks to censors, religious groups, sexist jerks, people who traffic in or profit from sexual shame, and everyone who gets ahead by stepping on female sexual expression by saying there are right and wrong ways to do it.
So, here we go.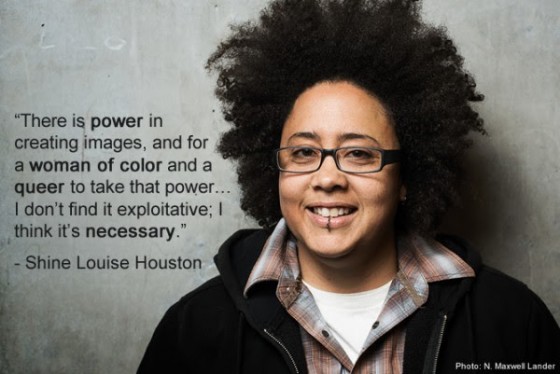 To be a female pornographer is to be on the front lines of internet censorship and financial discrimination. They regularly lose their professional online accounts, and are routinely denied services. Their personal accounts get shut down in random, incontestable sweeps. They know the pain of not being allowed to use the same tools, services and resources as other small business owners and filmmakers. These women can't use Google AdWords, Adsense, Facebook ads, or any of the ad networks for that matter. Their work is prohibited on, and censored by Facebook, MailChimp, PayPal, Square, Instagram, YouTube, Vimeo, Google Play, Apple's iTunes, Kickstarter, even Indiegogo, and they can't use WordPress.org … as well as being targeted by their home countries for shutdown. I am prohibited from having an account with most of those services too, because I write about their work and show you what it looks like.
Below you'll find a list of female pornographers. It is in no way complete.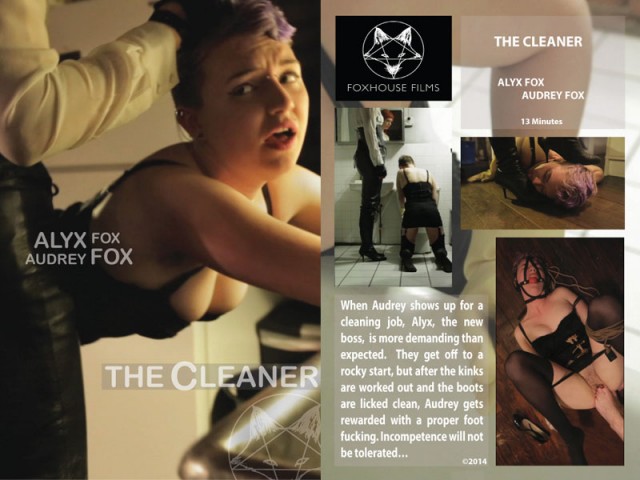 "When I speak of the erotic, then I speak of it as an assertion of the life force of women; of that creative energy empowered, the knowledge and use of which we are now reclaiming in our language, our history, our dancing, our loving, our work, our lives."
-Audre Lorde
See also: Here's what ethical porn really looks like
Some of the links above are affiliate links. That's how the indie ecosystem works to keep us all going, and it's how we support each other. Until very recently, the indie/ethical porn genre — largely comprised of women — had ZERO support from the mainstream porn industry. Rather than take ad dollars from companies I have no connection with, I choose to share my valuable traffic and personal endorsement with people whose mission is like mine — celebrating sex-positive pleasure. There are more ethical porn sites, personally vetted, in my right-hand sidebar.
This post was edited on Tuesday february 9 to add director Mason, whose omission was an oversight.