First up: I'm celebrating the recent release of my self-published guide to not getting hacked, making safe online profiles, outwitting stalkers and getting revenge porn out of your life – The Smart Girl's Guide to Privacy ($6.49). I've been nonstop about the book, so I want to thank everyone for their support by making Fetish Sex: A Complete Guide free all day today ($0.00, Saturday April 26). Enjoy!
This Kink Your Kindle roundup of new sex ebooks offers the newest in high-quality erotic and pornographic fiction, as well as the best in sex-positive sex ed new releases. I've also included a few recent books by me you might have missed.
With the exception of the nonfiction titles, every selection in this post contains explicit sex, ranging from romantic trysts with hardcore sex to character-driven, thoughtful – but very nasty – porn. The stories surprise and intrigue, the characters are realistic and compelling, the sex is believable and ridiculously hot (and graphic), and the authors are quite talented. It's an impressive selection.
NONFICTION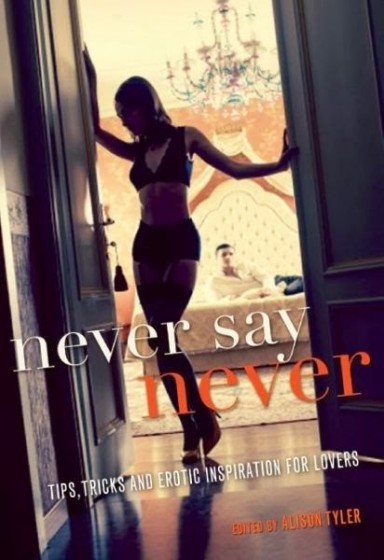 FICTION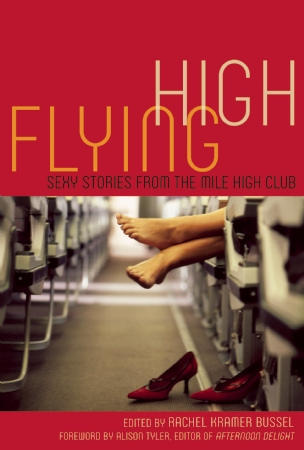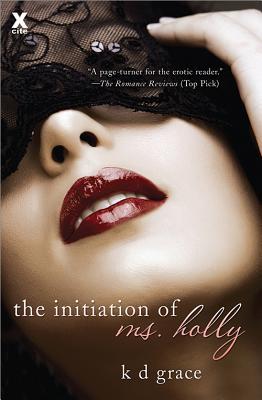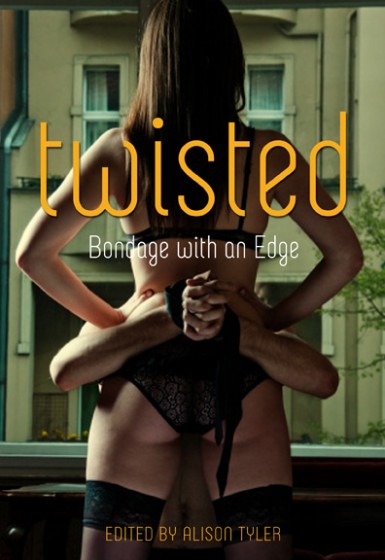 Previous Kink Your Kindle book lists: