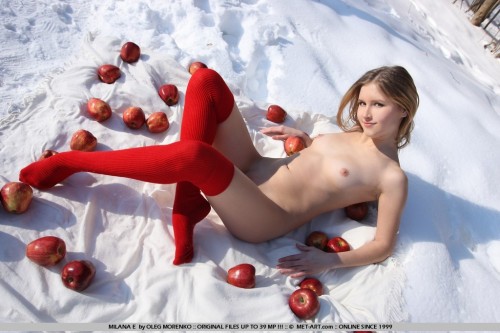 Tonight The Sexademic (Jessi Fischer) is en route to Cambridge to debate born-again Christian and anti-porn legislation activist Shelley Lubben tomorrow. As you may know, Sexademic is a friend and a longtime hardworking co-volunteer at SFSI, the multi-decade outlet for non-judgmental and accurate sex information. Lubben, as you may know is the reason I gave my first Google Tech Talk on sexual privacy online a couple years ago. Lubben had lobbied Google to tell their employees about the evils and dangers of pornography and persuade them to censor their product; I was invited as a counterpoint. If you watch my talk, you'll see me discover onstage that Lubben pulled out of giving her Google talk when Google employees offered to help Lubben get data, facts and statistics to support her talk – and Lubben panicked and canceled her talk at the last minute.
* Keep up with The Sexademic as she Tweets her experience.
* Look for her posts on The Sexademic blog.
Lubben is a big proponent of CP-80, participates in Patrick Trueman's Morality in Media campaigns (including current and past political lobbying), tried to get a "porn tax" bill passed in California, campaigned to get the Marriott hotel chain to remove porn, and works in concert with Gail Dines on feminist anti-pornography campaigns, political lobbying and various "feminist" anti-porn media.
An unsympathetic unofficial documentary about Lubben has been filmed, called The Devil and Shelly Lubben (here is part one). I've embedded part two of the film after the jump as I find it especially interesting – anyone who has heard that women in porn are raped, coerced, fed drugs or just want to hear what getting a job in porn or working in porn is like from a power-over aspect will find it fascinating. Episodes 3 and 4 are forthcoming and you can look for them at Julie Meadows' blog.
I'm really hoping tomorrow's debate will be filmed or recorded – if you are there, record it and I will host it, post it and take care of getting it online. While I think the debate might be tense I mostly think it will be frustrating for the following reasons:
* Fischer has been focusing on her points and is eager for a debate.
* Lubben relies on maintaining a victim status to persuade audiences.
* Fischer is knowledgeable about human sexuality, psychology, laws around pornography and obscenity, and is well-versed in the realities of the present-day porn industry.
* Lubben is emotionally unstable – which is worrisome – and tends to cry when losing an audience.
* Fischer wants to explore the pros and cons of porn in a rational context.
* Lubben is reliant on the fact that her audience is Christian – or should be.
* Fischer wants a debate.
* Lubben has no data to back her assertions.
I hope it's exciting. I also hope that whoever is putting Lubben with a real opponent with actual facts understands how delicate Lubben's psyche is.