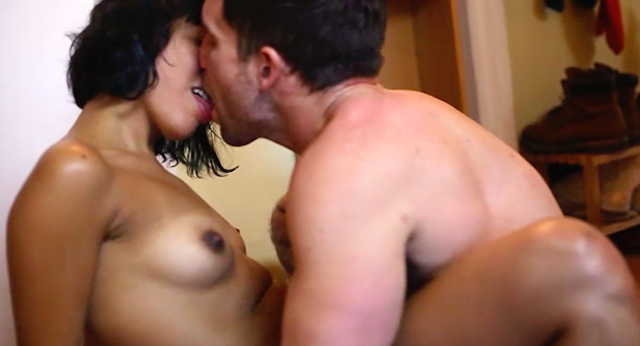 This post contains exclusives and free gallery links to LucieMakesPorn, and for that I thank Lucie and her fabulous co-workers. I could characterize LucieMakesPorn first as a female-directed site, and it's certainly one of the best — but more than that, it's a prime example of why the newest generation of indie porn is so incredibly hot. LucieMakesPorn is layered, authentic, pleasure-focused, sexy, connected, beautiful, and raw. It's artful — and the scenes are packed with gorgeous, real-life couples. And like its siblings in today's ethical porn revolution, LucieMakesPorn is the kind of porn that anti-porn people (and enemies of culture like censorious Facebook) will never acknowledge exists, because it's empowering, sex-positive, and healthy.
I love that Lucie's work addresses the sexism which comprises the basis of nearly all anti-porn augments, the denial of female sexual agency. From anti-porn Mormons and Christians to feminists alike, their insistence that women must be considered children, incapable of making decisions about sexuality or setting boundaries, needs to exposed for the repressive harm that it reinforces. That's what I thought of when I saw Lucie wrote,
We can't criticize porn if we don't try to improve it first. Besides, being in favor of porn is showing that women have sexual needs too. Like men, we have a deep and intense sexuality that needs exploring and enjoying.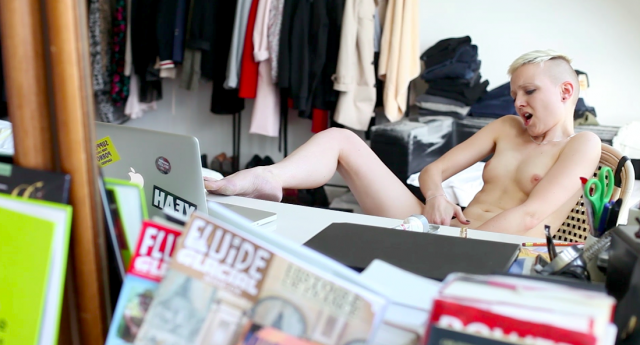 Lucie is French, based in Berlin, and creates what she calls "femporn." But she also curates porn from other directors; something you'll also find at Pink & White Productions and Lust Cinema. You might say that if you've wanted to see a modern heterosexual version of Pink & White, this could be it: LucieMakesPorn has a mostly heterosexual focus. Lucie says, "I want to help make better porn, and make it more accessible to everybody, especially women, and men who are looking for good content they can actually relate to."
Anyway, I hope you like the selections I made here. And again, thank you LucieMakesPorn!
By filmmaker: Lucie Blush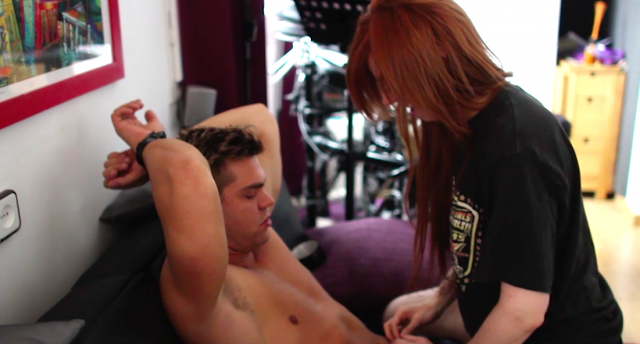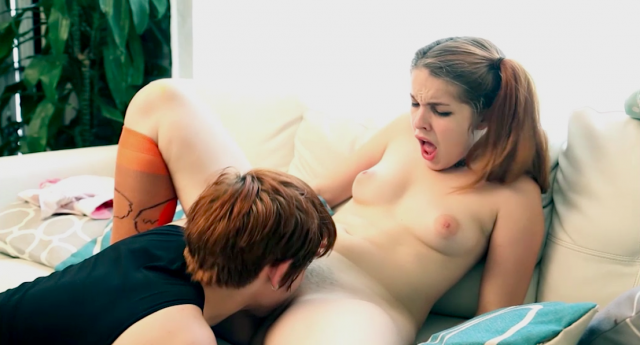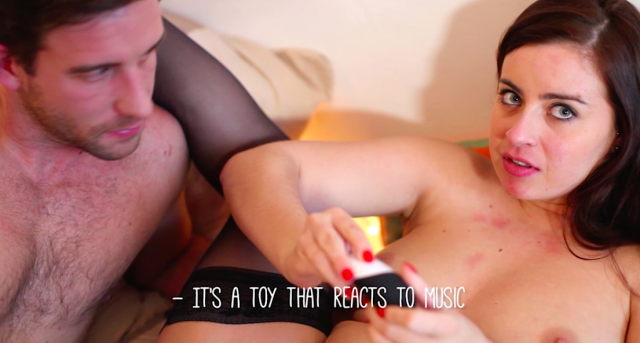 By filmmaker: Paul Deeb and Tamara / Pillow Book Gallery
* Dylan Ryan, Lily Cade – Trains
* Brad, Jennifer – Mistress