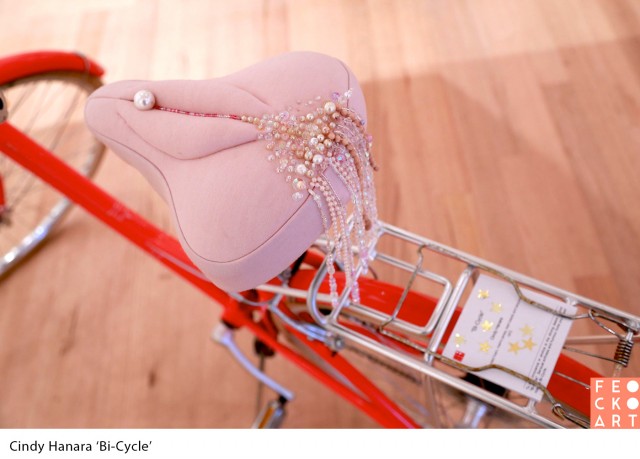 Thanks to the rise of anti-sex and anti-art platforms and apps, search engine de-indexing and search censorship, and "objectionable content" gates, finding erotic art is incredibly difficult these days. Even just five years ago, one could reliably discover erotic art in all mediums from all over the world just by looking for it. At this time in our brand-saturated, ad industry sanitized internet, a lot of artists have given up sharing their art online (and erotic art blogs have dried up as a result). Now I'm back to being one of the lone tastemaker bloggers (like it was 10 years ago), but I'd rather have more competition, thanks.
So I'm sure you know how important the free expression of art is to me… which is why I'm delighted to discover The 2015 Feck:Art Competition Winners and Opening Night Party. The invitation to submit explained, "Feck, local producers of socially responsible erotica, invite you to submit your visual response to this erotic art competition for your chance to be exhibited as part of the Melbourne Fringe Festival." (Feck are the amazing people behind sites I've linked to for ages such as I Feel Myself, I Shot Myself and Beautiful Agony.)
Here's the online virtual exhibition of the winning artworks.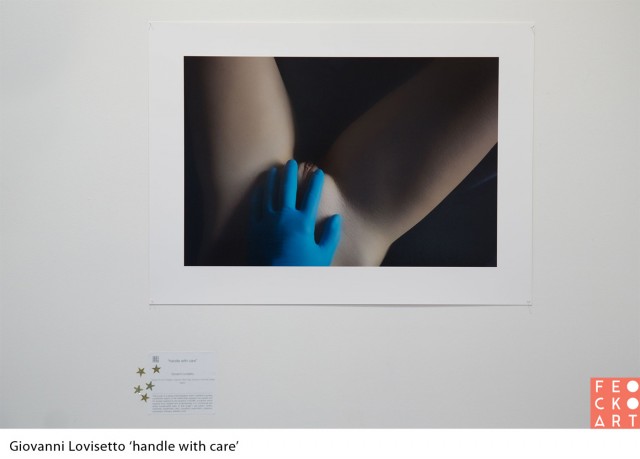 See also: Photographs from the FECK:ART Erotic Art Competition Exhibition Opening Night. Sept 18, 2015.