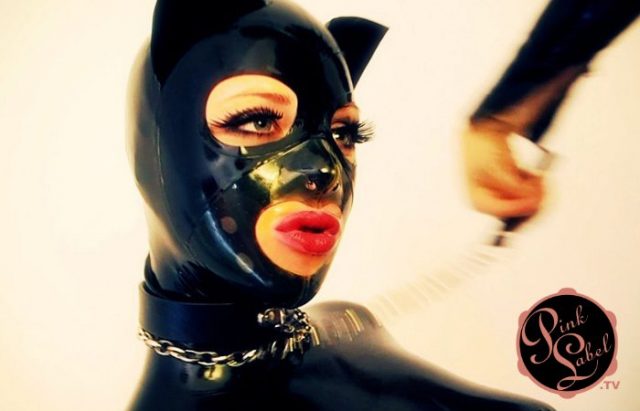 Hi, it's Violet! Please become a Patreon patron!
Here are some "fun" facts about vibrator security:

1. If your vibrator is bluetooth enabled it is trivially accessed by a local attacker. All the noise has mostly been around this attack vector but it's the most boring and least worrying. https://t.co/HeLlnq5m6B

— Sarah Jamie Lewis (@SarahJamieLewis) January 17, 2019
There is little or no evidence of an association between pornography use and erectile dysfunction.https://t.co/0GcJnlnqJl

— Sex Research Now (@sexresearchnow) January 14, 2019
You can support this blog by enjoying ethical porn at Nubile Films.
Main post image: still from the film Spilt Milk by Maria Beatty.