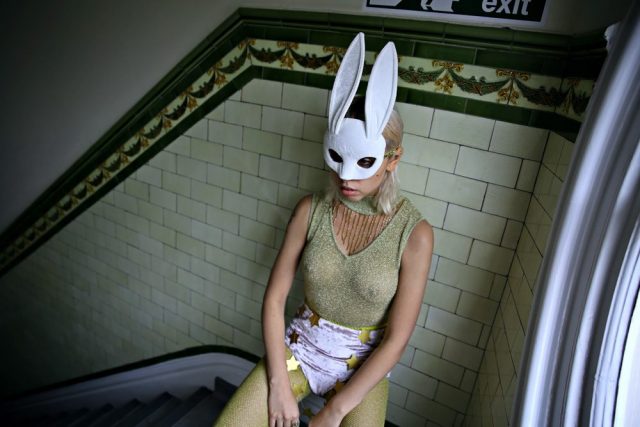 Find this post interesting? Support its creation on my Patreon page.
Designed an eye-catching info sheet of the amazing info that @MaxineHolloway posted about what our allies can do to support the opposition to FOSTA/SESTA — please repost! #letussurvive #FOSTA #SESTA https://t.co/1PA7QXM7hf pic.twitter.com/XyH8u9Q4v7

— Tamara Rosette 🌹✨ (@TamaraRosette) April 1, 2018
Much gratitude to our thoughtful sponsor, Nubile Films.
Main post image via Silvija Gec 'House rules' (Sticks and Stones Agency).