Hey readers, I have a new book! Please help me spread the word about How To Be A Digital Revolutionary!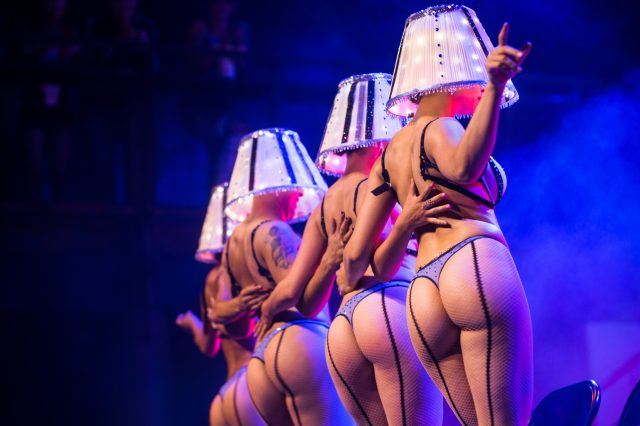 Find this post helpful? Support its creation on my Patreon page.
Despite the pinchers, lobsters like to keep things vanilla and prefer to have sex in the missionary position. #NationalLobsterDay pic.twitter.com/jxkJo9RUhl

— Bedsider (@Bedsider) June 15, 2017
Much gratitude to our thoughtful sponsor, Nubile Films.
Main post image via the incredible gallery of Hubba Hubba Revue: Burlesque Nation on the DNA Lounge Blog.
Hey @Pornhub, great that you're doing https by default, but you need to still fix some things to do it right https://t.co/IIxxzPCWMb

— Internet of Dongs (@internetofdongs) June 15, 2017