Much gratitude to our thoughtful sponsor, Nubile Films.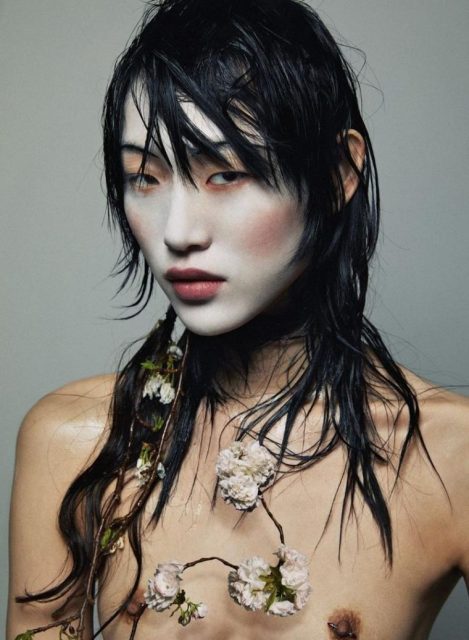 ""This is neither a vindication or a victory," Judge Steve T. O'Neill said when he announced the mistrial. But of course that's not true: It was a legal victory for Cosby, whose lawyers had been pushing O'Neill for days to make that decision. … Cosby's defense team spent a mere six minutes on the actual evidence. But defense attorney Brian McGonagle dedicated nearly two hours to calling Constand's honesty into question."
* Why Bill Cosby walked free (The Week)
See also: I believe Bill Cosby (Vox)
"Six members of the Presidential Advisory Council on HIV/AIDS have angrily resigned, saying that President Trump doesn't care about HIV. [They] publicly announced their resignations in a joint letter published in Newsweek titled, "Trump doesn't care about HIV. We're outta here." … The group said that the administration "has no strategy" to address HIV/AIDS, doesn't consult experts when working on policy and "pushes legislation that will harm people living with HIV and halt or reverse important gains made in the fight against this disease.""
* Six resign from presidential HIV/AIDS council because Trump 'doesn't care' (The Hill)
"The 24-year-old musician and YouTube star was arrested Monday and faces two counts of production of child pornography. A criminal complaint alleges the singer asked two 14-year-old fans to send him videos, and that in some of the footage, the girls exposed their genitals. The judge also barred Austin from using the internet and social media as he awaits trial, ordering him locked down at his mother's home in Chicago 24-hours a day."
* YouTube Star Austin Jones Blocked From Internet In Child Porn Case (Buzzfeed)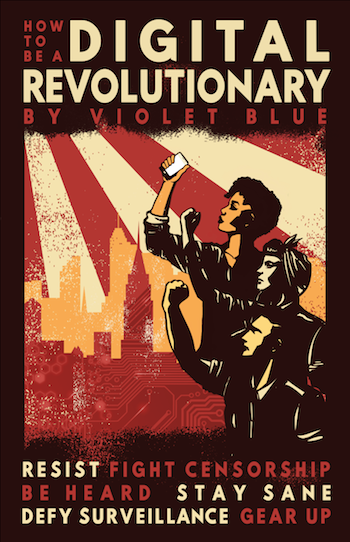 I have a new book: A handbook for resistance, available in print or ebook.
"The report said Ukrainian Railways wanted to ensure that couples having sex on the train did not injure themselves. … The article was published in the Men's View column, and caused consternation with rail company bosses and it is unknown whether it was a spoof. Daniel Wachowski, Ukrainian Railways' former head of information policy and public relations, said on social media: 'I have taken a copy of yesterday's newspaper as a memoir."
* Ukrainian Railways install safe sex seat belts on trains for couples (Metro UK)
"Augustine's tortured recognition that involuntary arousal was an inescapable presence—not only in conjugal lovemaking but also in what he calls the "very movements which it causes, to our sorrow, even in sleep, and even in the bodies of chaste men"—shaped his most influential idea, one that transformed the story of Adam and Eve and weighed down the centuries that followed: originale peccatum, original sin."
* How St. Augustine Invented Sex (The New Yorker)
Main post image via Sora Choi by Bryan Huynh or W Korea May 2017.