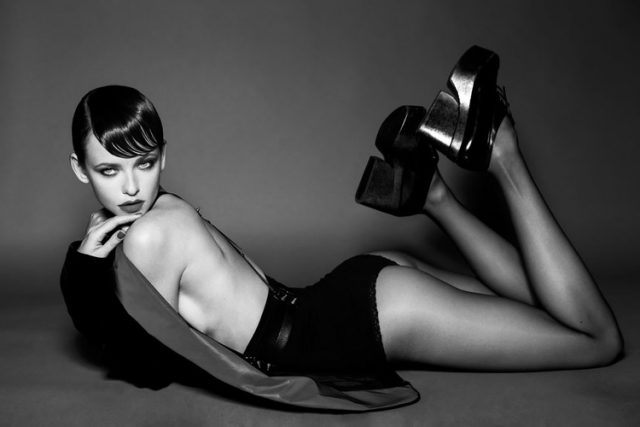 Find this post awesome because it's not allowed on Facebook? Support its creation on my Patreon page.
This … this doesn't even make sense, pornbot. You're a bad bot, and you should feel bad. pic.twitter.com/sWsugcU6oA

— Wil Wheaton (@wilw) December 29, 2016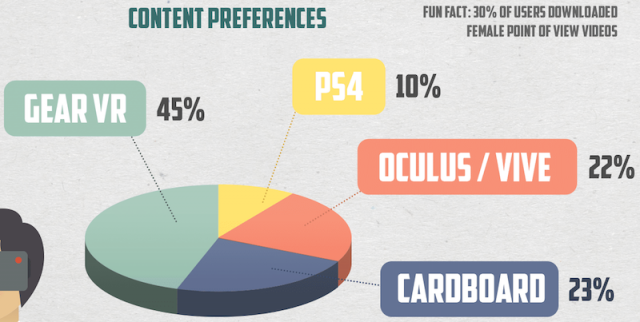 Much gratitude to our thoughtful sponsor, Nubile Films.
Main post image via the lovely shoot Simply, for Remi and Kasia.