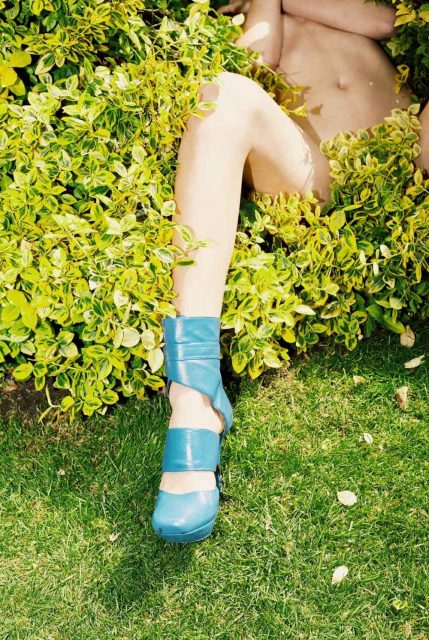 Thanks to our sponsor in Spain, women-run Lust Cinema.
Surprise, surprise. My response video to my banned film on @YouTube has been banned. #fuckingnuts https://t.co/mMRAZVQ5Y8

— Erika Lust (@erikalust) May 30, 2016
Much gratitude to our woman-run sponsor, Lucie Makes Porn.
For all of you involved in the porn industry who were offended by my wish for more female friendly porn, my… https://t.co/CnaGf1uIRZ

— Susan Sarandon (@SusanSarandon) May 29, 2016
God bless fandom's reaction to Overwatch. https://t.co/adnIQbGGh1 Lesbian fanart for _days._ 😻😻😻 pic.twitter.com/aKhdl6gHWd

— Krinn DNZ (@krinndnz) May 29, 2016
Main post image: Diane Betties: Neighbourhood watch, Sticks and Stones Agency.