Cybercrime and passion: Wetware: Cyberpunk Erotica (ebook, $3.89)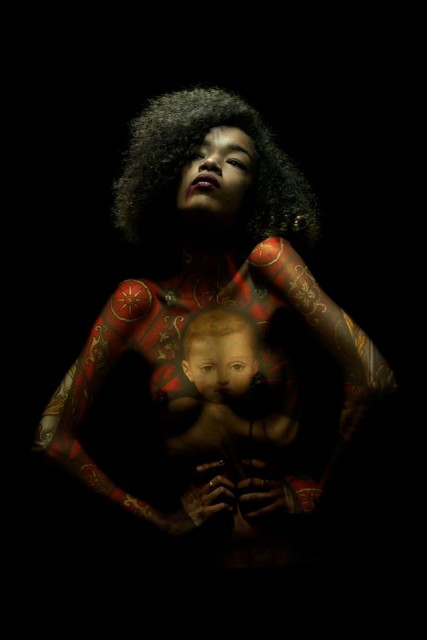 Image by Mirial via Beautiful Bizarre
Thanks to our sponsor in Spain, women-run Lust Cinema.
Much gratitude to our thoughtful sponsor, Nubile Films.
Hello @reddit ! I'm Axel Braun, and I'll be doing an AMA on October 27 at 7 pm EST! #AskMeAnything #ForReals pic.twitter.com/HH4hnPMbbw

— Axel Braun (@axelbraun) October 23, 2015
Thank you to our sponsor in Holland, Abby Winters.
Thank you to our sponsor and friends, Pink Label TV.