Meet indie erotica's perfect couple: Filthy Housewives and Bisexual Husbands.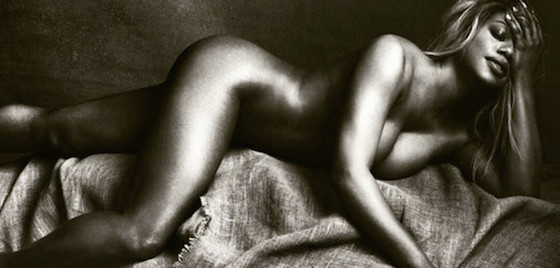 "Obscenity's harm remains in the eye of the beholder." http://t.co/todEoGCvfL pic.twitter.com/daR5XI5rm6

— Nerve (@Nerve) April 22, 2015
Gratitude to our sponsor in Spain, women-run Lust Cinema.
Thank you to our sponsor in France, Explicite Art.
Attention women in red blouses: do NOT go on a picnic with this man. He has no manner of luck at all. #safetyfirst pic.twitter.com/NqJb2B7ur0

— Pulp Librarian (@PulpLibrarian) April 19, 2015
Thank you to our sponsor, Nubile Films.