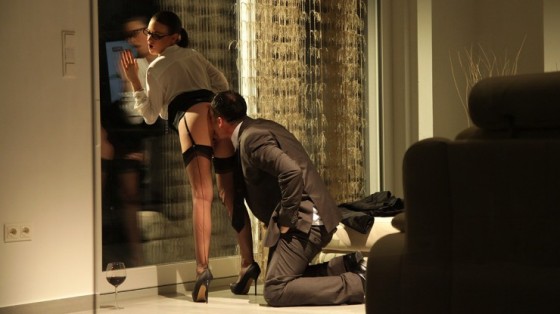 Before I leave for Serbia next monday, I'll be reviewing my two newest additions to our Eye Candy selections. I've been talking to the people who run and work at Nubile Films and Dorcel Club, and they're letting me have my run of their websites, ask them a million questions, and much more, knowing I'll be giving you my unbiased thoughts.
I've been featuring Nubile Films already in the past month: I like the woman that runs the ship, and the porn is really gorgeous. Dorcel Club has to be among the friendliest – and busiest – porn makers I've met so far, and so far they're bending over backwards to answer my questions and even create tools for me to curate their site with. I'm also hopeful about Dorcel because they make very pretty and very nasty French porn, with some of my favorite stars.
This is the first time I'm linking you to Dorcel. Example: their newest scene with Ariel Rebel: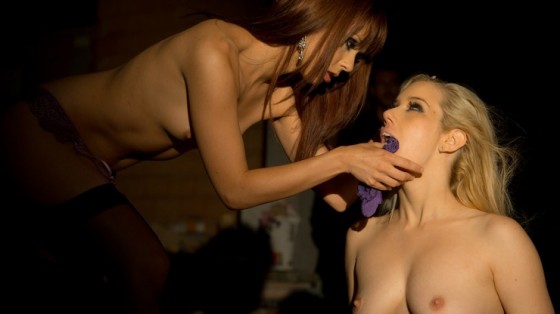 Let me know if there are sites you want me to review. If the proprietors are nice, and everyone who works there is treated well, it's both ethical and hot, I'll do it.