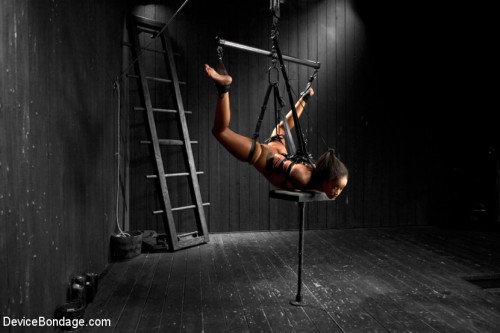 Looks like local porn star Jack Hammer had a fun time this week with starlet Skin Diamond.

Jack is a friend who has livened up many Femina Potens parties I've attended in the past few years, and he has been featured in one of the Hot Boy Thursday posts. It's been way too long since I've shot him and I'm hoping to catch him in action during next month's Folsom Street Fair. this is Hammer and Diamond's first scene together.
Also: OMG I discovered while making this post that Little Boots will be at Folsom this year. I hope I get to see her!