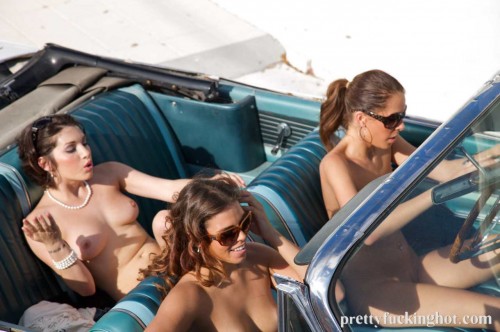 Talk about an aptly-named website… Pretty Fucking Hot is a porn paysite that just soft-launched – and I think it is drop-dead hot. If they keep this up, they'll be in regular rotation around here. Pretty Fucking Hot is a video-focused girl-girl site that combines Andre Blake aesthetics with non-standard G-G orgasm seeking scenes, and tech-forward delivery methods; HTML5 with Flash fallback.
There is a good amount of free deliciousness on the main site; go to their Tumblr Pretty Hot [dot] Me if you want to get happy and turned on in about two seconds (they're also at Fuck Me Pretty on Twitter).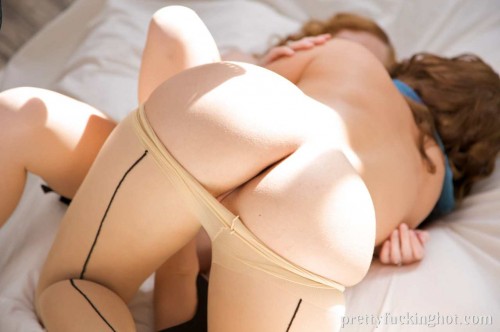 They're cool people, too – they're all smiley and dirty sunshine in my inbox this week. That's how I know they're awesome and open source fanatics (the site is Ubuntu + Drupal and other goodies). YAY!
The CEO tells me,
I feel too many studios become complacent with their methods of production and continue to do the same thing over and over.

We prefer to be more disruptive and keep asking ourselves & our members, "What can we do better?"
He created and runs PFH with his "better half."
Love. Them.
Screenshot from inside the paywall: