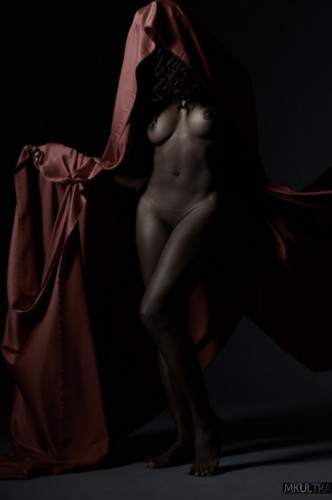 Quick question: does this site seem faster? Let me know in the comments. If you noticed anything, and you feel okay with telling me, it would be interesting to know where you are visting TinyNibbles from as well (country, continent or city). Thank you!
This whole thing is kind of a disgrace. Playboy survey blogged on spammy site gets play in mainstream media; it's a really sad return for the legendary magazine's reach, too. Their previous survey was tens of thousands, this is not even 3K. Take it with the biggest grain of salt you can find: Playboy survey reveals Internet's impact on sex (MSNBC Digital Life)
It's really time this woman's legitimacy is openly called into question. The Sydney Morning Herald lost their ability to fact check and allowed loony Gail Dines to write a screed that has to be the most insane thing she's written yet – male bashing, made up stats and studies, just outrageous: Pornland | Effects of Porn On Men | Gail Dines (smh.com.au)
What the news stories about Kink.com's plan to donate half the building as a community center seem to forget is that Kink has been having family and community events in that part of the Armory off and on for a while – and what they're doing is a very, very good thing for the neighborhood: Kink's Armory to Open Community Center (NBC Bay Area)
Image by the MKULTRA EXPERIMENT.