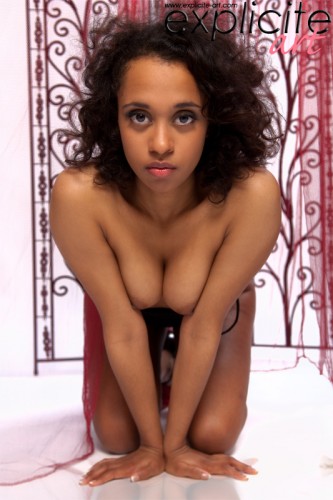 From France:
* Candy (above)
* One of my faves, Jasmine Arabia.
* Previews of John Root's next movie, it's almost finished.
* Three girls, two fists, nice shoot.
* A three girl pool party!
* Then things get a bit hardcore in the pool…
* Videos of anal spreads (female receptive).
* Videos of girl-girl play.
From the UK, CFNM: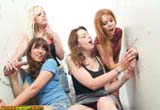 * Answering an ad.
* Carpark wanker punished by a gang of girls.
* Bully the girls and they bully back.
* Employee medical exam.
* Gloryhole frolic with four women.
* Joggers.
* Nudist colony!
* Afraid of cock? Woman-led "therapy."
* The wanna-be stud.