Fun and strange, blowup dollies and hot fetish girls, starring my dear friend Kumi! It's Kumi's newest video It'll Be Allright by erotic photography legend Gilles Berquet.
Kumi also looks *great* on the MedicalToys New Year's front page: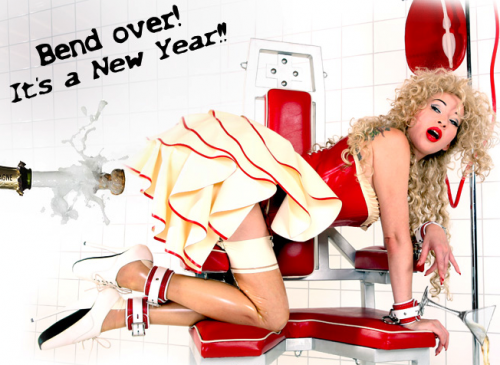 She'll be at my house for New Year's Eve – if you want to spend it with us via livestream with a few dozen friends, details are here.