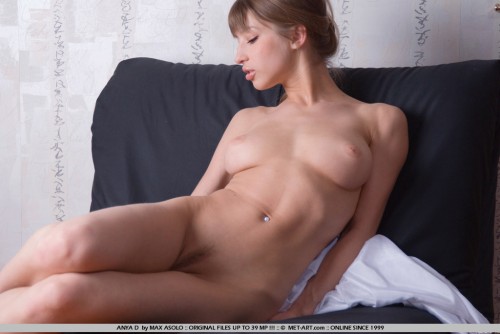 While I push through my Black Friday gift guide deadlines and have a huge Wednesday Nibbles news post in drafts, chill for a minute with these new Met Art galleries, which are really fantastic this week. Because I am on deadline, naturally I am looking at porn when I should be writing…
As you may know, I don't post every singe thing sent to me. I only share when I like them. And these, I like.
Enjoy!
* Frances by Leonardo
* Dominika A. by Erro
* Caeseria by Rylsky
* Julia by Alan Anar
* Natasha S. by Luisa Kern
* Gisele by Tony Murano
* Laetetia by Erro
Post image of Anya D. by Max Asolo from this gallery.