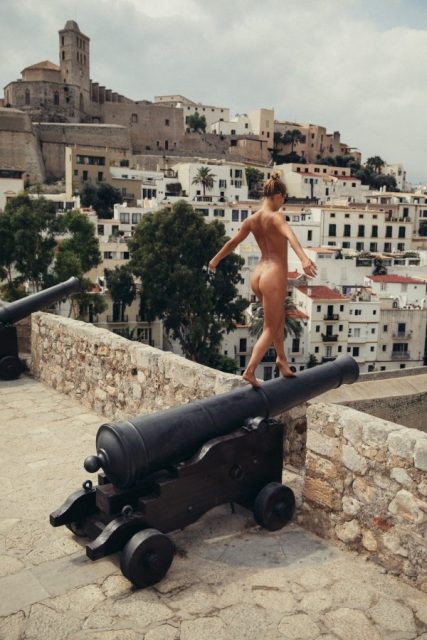 Quick note: I recently had a run-in with Amazon Associates over my 16-year-old account, which was thankfully resolved, and you can read what I discovered about their policies (including nudity and sexual content) here.
Find this post interesting? Support its creation on my Patreon page.
CINEKINK announces its 2019 winners! Congrats to @jenniferlyonb @ShineLouise @SparkErotic @ArtistNPervert @msnaughty @urbantantrika & more! @CineKink https://t.co/AH1cbhQDQg

— PinkLabel.TV (@PinkLabelTV) April 8, 2019
Much gratitude to our thoughtful sponsor, Nubile Films.
Tumblr thinks the planet Mars is adult content. pic.twitter.com/HL4OzrrMMV

— Ariel Waldman (@arielwaldman) April 8, 2019
Main post image: Marisa Papen by Thomas Agatz HQ Photo Shoot (itr2010.org)