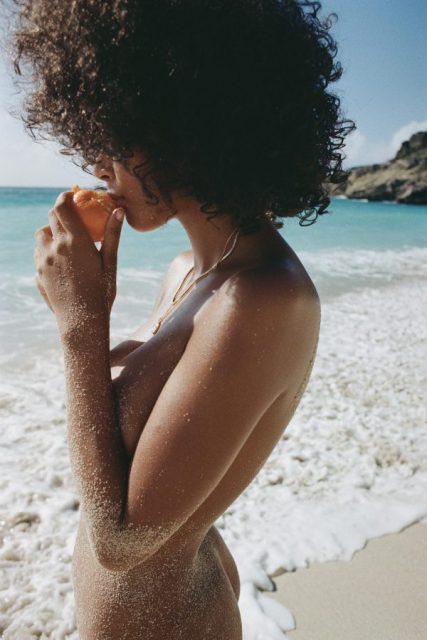 We're back on track after a WordPress update snafu — the new editor and all the update conflicts are so bad I don't even want to use WP anymore. What a mess!
One of the worst articles I've read about porn was published in the NYT this weekend: "They Fixed Pornography" is so poorly researched, sex-work negative, and its headline is so arrogant, it's got a lot of people deeply annoyed — including me. There's no excuse for this kind of "just arrived" journalism on porn issues anymore. Anyway, here is a way, way better article on the topic NYT attempted to cover — and I believe it's what the NYT's article tried and failed to accomplish:
Find this post interesting? Support its creation on my Patreon page.
oh my god pic.twitter.com/41cPFUqcbE

— i bless the rains down in Castamere (@Chinchillazllla) February 10, 2019
Much gratitude to our thoughtful sponsor, Nubile Films.
Queer Privacy, the collection of essays I compiled from various authors on the subject of privacy, community, family, coming out, dating, domestic violence, activism, sex work and suicide, now has a minimum price of $0.
https://t.co/U5ixKScGjV

— Sarah Jamie Lewis (@SarahJamieLewis) January 30, 2019
Main post photo via Nereyda Bird by Wilson Philippe & Vanessa Hollander HQ Photo Shoot.