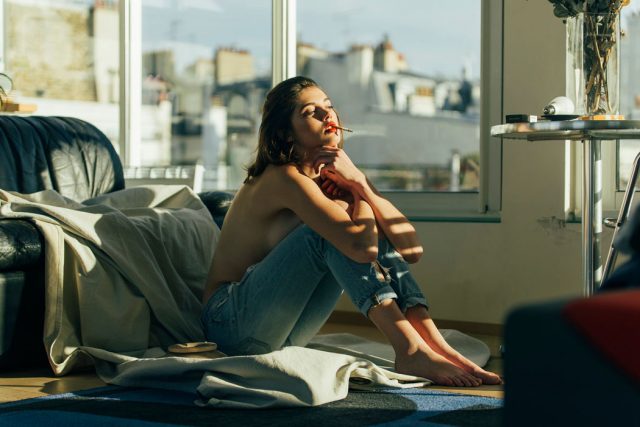 Find this post interesting? Support its creation on my Patreon page.
SHOWTIME! We've launched the crowdfund for our new film, Chemistry Eases the Pain. Donate NOW- let's make a movie!

Cast: @itsLotusLain @ItsMichaelVegas @MonaWalesxxx @VonBettie @ninaland @JackieStrano
Crew: @ShineLouise @AJAPORNFILMS @jizlee @TristanCranehttps://t.co/atl3dvJAKn

— Pink & White (@PinkWhite) February 1, 2019
Much gratitude to our thoughtful sponsor, Nubile Films.
Instagram Contest! Win a signed copy of my latest book 'ARRANGEMENTS: Volume III' plus your choice of two B-Series prints. Go to my Instagram, follow me, and click on this image of Eden Berlin for contest rules. https://t.co/LYxkHCVNQB Thanks for playing! pic.twitter.com/SoLHWiJMhP

— Steve Diet Goedde (@stevedietgoedde) January 31, 2019
Main post image via Golden Paris (C-Heads).