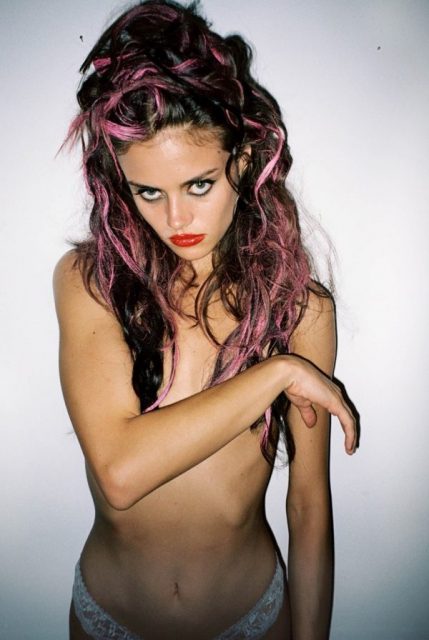 First, go to https://t.co/tuTz4JTMT2, go down to 'save page as' and paste in URLs of any blogs you think are special and need to be preserved, especially if the creators are absent or dead. Go ahead, full-bore.

— Jason Scott (@textfiles) December 3, 2018
Find this post interesting? Support its creation on my Patreon.
Much gratitude to our thoughtful sponsor, Nubile Films.
Main post image: Rachael Lange by Ashley Olah MQ Photo Shoot (itr2010.org)