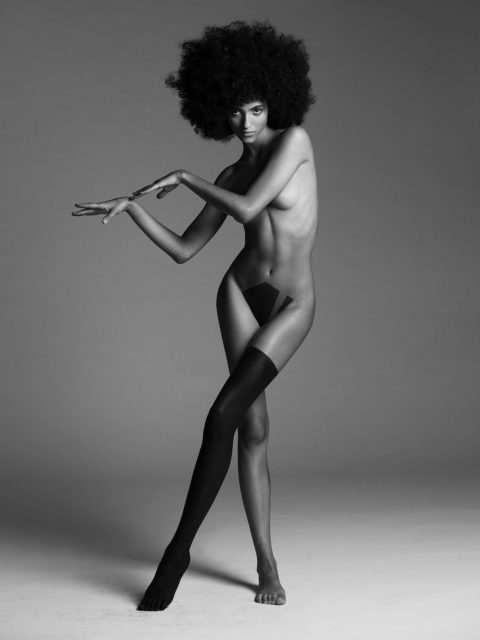 Find this post interesting? Support its creation on my Patreon page.
Wagner (sponsor of #FOSTA) responds to lawsuit, First Amendment criticisms and proves she (1) doesn't know that trafficking was defined in law less than 20 years ago & (2) doesn't know what trafficking is https://t.co/wSDoaqlMHX via @newspressnow.com

— Kate (@KateDAdamo) July 26, 2018
Much gratitude to our thoughtful sponsor, Nubile Films.
From the "As you Wish my Lady" series with @SadieLune. Photographed by Jo Pollux pic.twitter.com/4kmLugSiMR

— Lina Bembe (@linabembe) July 28, 2018
Main post photo: Melodie Vaxelaire posing for Paul Morel and Slimi Magazine, via Portraits of Girls.