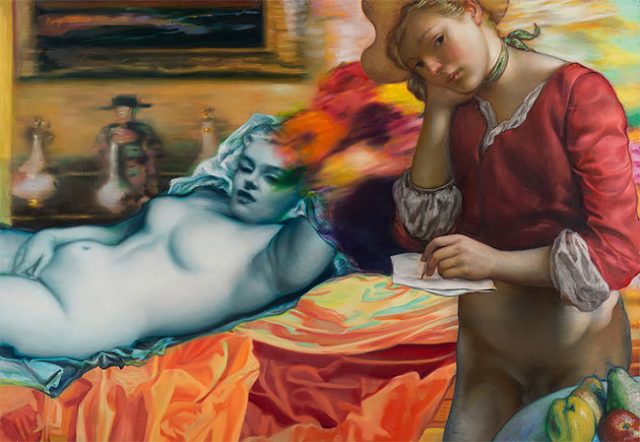 Find this post interesting? Support its creation on my Patreon page.
Much gratitude to our thoughtful sponsor, Nubile Films.
We've listed over 150 companies or distinct products (like PayPal) that discriminate against or outright ban sex workers (or adult products, even contraceptives), or have been closed following SESTA.

Who benefits when sex is removed from the internet?https://t.co/rnpWYSAX1X

— Liara Roux (@LiaraRoux) May 12, 2018
Main post image: painting by Jamie Adams, via Design You Trust.