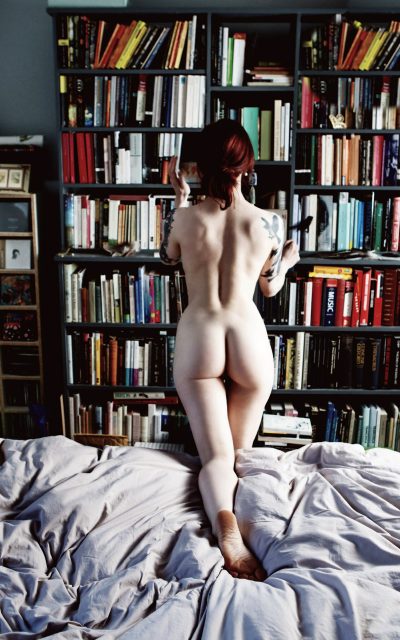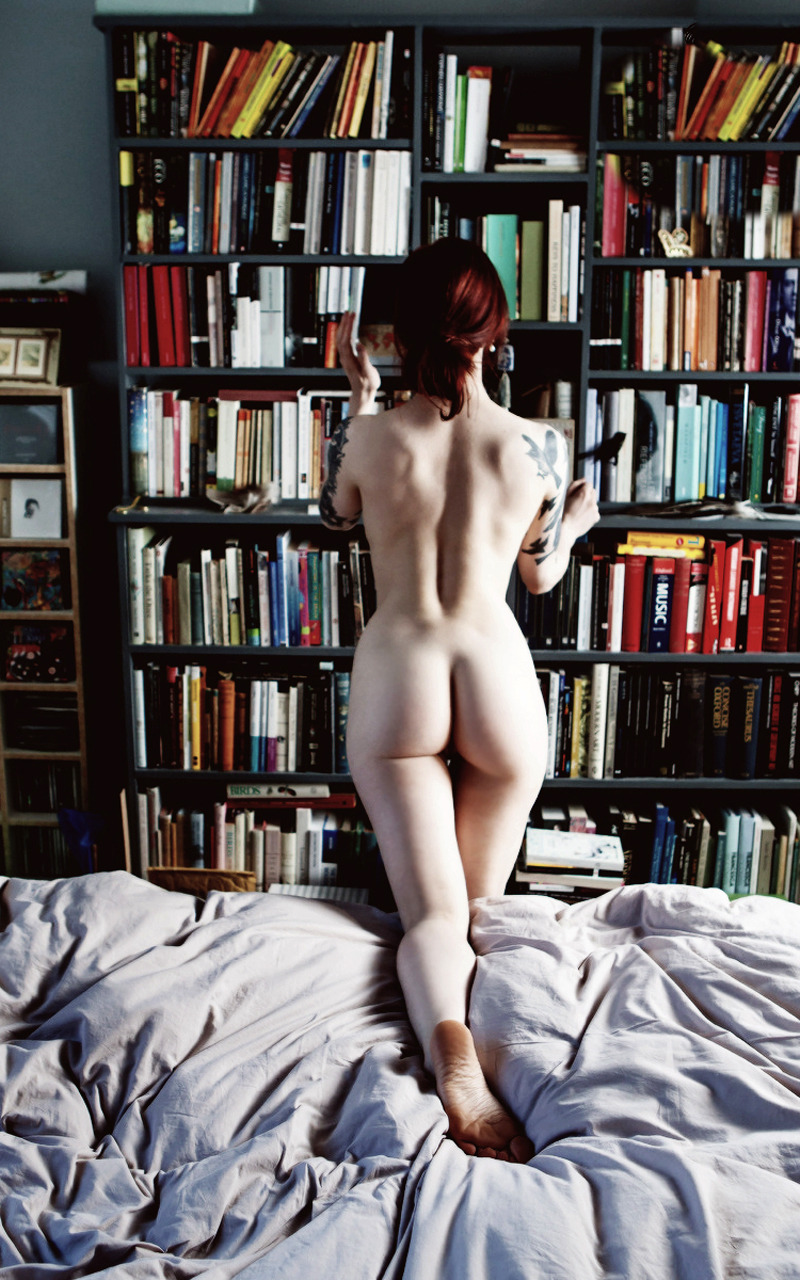 Find this post interesting? Support its creation on my Patreon page.
I said i was gonna draw this… Have Camilla, the Enthusiastically Consenting Bondage Chicken, and how we got here… NSFW, because, well, duh.
Fun to draw, going to be streaming on Tigerdile a lot more often.@violetblue @elfsternberg pic.twitter.com/1gxwEX3Vmw

— Sir Fox (@DemonBob_Badman) February 5, 2018
Much gratitude to our thoughtful sponsor, Nubile Films.
Main post image via Quickies In New York.