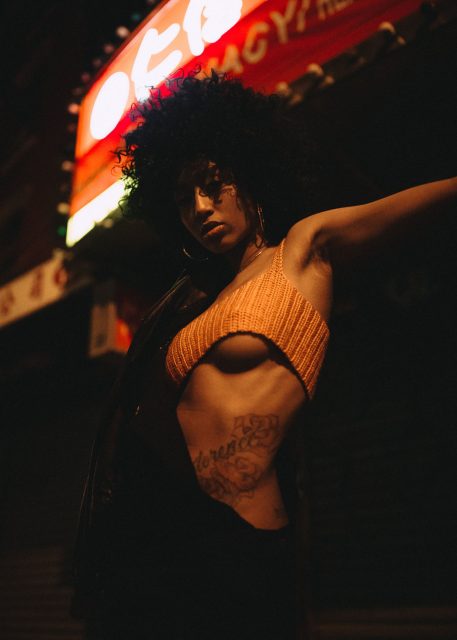 Warning for survivors of sexual assault. "The repeal of a Jordanian law that allowed a rapist to escape prison by marrying his victim was bittersweet news for a Jordanian woman whose daughter was assaulted when she was just 13 years old."
* Jordan activists celebrate repeal of 'marry the rapist' law (Washington Post)
Find this post interesting? Support its creation on my Patreon page.
If this happens it will usher in an unprecedented era of censorship. "A bipartisan group of lawmakers introduced legislation Tuesday that aims to make it easier to sue and criminally prosecute operators of online classified sites like Backpage.com that have been used to advertise sex workers. The proposed bill would amend the Communications Decency Act to eliminate a provision that shields operators of websites from being liable for content posted by third-party users."
* Senators: Alter Internet laws to hold Backpage liable for sex trafficking (USA Today)
An unfortunately anti-sexwork article with interesting information about the takedown of a Yelp for sex work. "While the men came from different, mostly white-collar backgrounds, prosecutors said a disproportionate number were tech workers from the Eastside, men comfortable using their browsers to shop for what they wanted, men who could afford the $300-an-hour rate for sex. One customer, a software-development director for Amazon, even helped construct and maintain prostitution-related websites."
* Busted: How police brought down a tech-savvy prostitution network in Bellevue (Seattle Times)
BBC is patting itself on the back over this one. "An MP is calling for landlords who offer accommodation in exchange for sex to be prosecuted after the justice secretary told him such arrangements were already a criminal offence."
* 'Sex-for-rent' deals are illegal says justice secretary (BBC)
Much gratitude to my tasty sponsor, Nubile Films.
" For a moment in 2014, the movement to end the censorship of women's bodies seemed to play a significant role in public discourse. And then, as many conversations on social media do, it just faded away."
* The nipple still isn't free (The Outline)
Warning for survivors of sexual assault. "A millionaire property developer has been cleared of raping a teenager after claiming he accidently tripped and fell on her. … His semen and DNA was found inside the young woman, but he said it was possible he had semen on his hands from having sex with the 24-year-old earlier. … The jury acquitted him in just 30 minutes of deliberations."
* Saudi millionaire who 'accidentally tripped and penetrated teen' cleared of rape (Independent)
"Women and girls aged 15-24 account for a fifth of all new HIV infections globally. Nearly 1,000 are infected every day in sub-Saharan Africa. Infused with microbicides, the ring, which sits on the cervix, has been shown to cut infections by 56%."
* HIV-prevention ring trial a success among US teens (BBC)
Main post image via: A Night In Chinatown with Tahiry Bah (C-Heads Magazine)