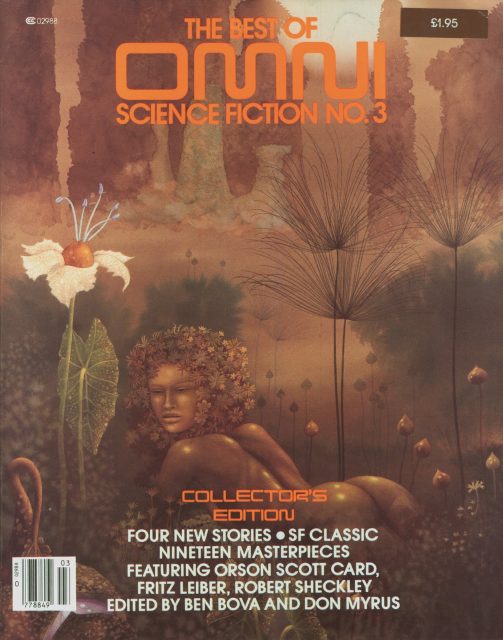 Newsweek reported this last week and they nail the most troubling part. "PornHub is now asking Russians to verify their age by logging in with their social media account on VKontakte — Russia's answer to Facebook — to avoid being blocked in Russia again." Independent follows up with a reminder the UK is considering something similar. This indicates a wider trend toward government use of Facebook and its clones as government ID verification.
* Watching porn anonymously just got harder in Russia (Newsweek)
* Pornhub users forced to sign in with their passport (Independent)
"Sophie Turner (Sansa Stark) told press "I'd be doing a read-through and we'd be talking about very graphic stuff," she said in the new interview. "The first time I ever found out about oral sex was from reading the script. I was like … 'Wow! People do that? That's fascinating!' … I guess that was my sex education. Being on Game of Thrones.""
* Sophie Turner: 'Game of Thrones' Was 'My Sex Education' (Entertainment Weekly)
Quand deux passagers quittent les toilettes d'un avion 😂😂😂 pic.twitter.com/DfgPNXOHMB

— FeuKz (@feukz) July 8, 2017
Like this blog? Support it on my Patreon page.
"Tumblr has released account information for close to 300 anonymous users to a revenge porn victim [who was underage in the distributed video] in what [the EFF says] say is a major violation of the First Amendment. Daniel Szalkiewicz, who represents the victim, said "There is no First Amendment protection for child porn.""
* Tumblr releases info of users who shared revenge porn (New York Post)
"As the dramatic split between Rob Kardashian, youngest of the Kardashian clan, and his ex Blac Chyna continues to play out in the gossip pages, it is also on its way to court—and could offer a high-profile test case for a California law targeting "revenge porn.""
* California's Revenge Porn Law Gets a Kardashian-Sized Spotlight (Vanity Fair)
"OLB Media today said it will fight an attempt by MindGeek to trademark the term "Men.com" after receiving a copyright infringement claim from the adult entertainment conglomerate. … The word "men" is one of the most commonly used words used in gay adult domains."
* StraightMen.com Opposes Attempt to Trademark 'Men.com' (XBIZ)
"If there's way to ruin a sultry summer, it's surely news of a Goliath-strength gonorrhoea strain. Not only has the disease been on the rise since 2014 in the UK, but the World Health Association is now warning of an globally spreading gonorrhoea superbug which is resistant to all antibiotics …"
* What does super-gonorrhoea mean for oral sex? (Guardian)
Much gratitude to our thoughtful sponsor, Nubile Films.
Clickbait warning, but I still found the whole thing interesting enough to share. "In our fourth interview, we talk with a male sugar baby, whose sugar mamma pays his rent and gym membership. Ahead, how one 27-year-old man feels about being a sugar baby."
* I'm A Sugar Baby—& My Sugar Mama Venmos Me $3,300 A Month (Refinery29)
"Penthouse has announced the acquisition of fabled science and science fiction magazine OMNI magazine, adding that its upcoming issue is slated for print in late October. According to the company, the deal symbolizes the company's reinvigoration of a cultural appreciation for science and technological innovation."
* Penthouse Acquires OMNI Magazine (XBIZ)