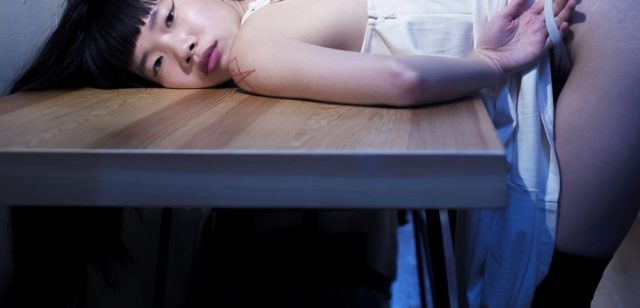 If you find a link here you want to share, don't forget to credit this site — TinyNibbles and I need your linklove!
Please support TinyNibbles on Patreon.
Jacob Appelbaum raped me too. I'd like to talk about how we can better address rape culture in the hacker community. https://t.co/ON9XRWl5Zb

— Feminae Cognosce (@feminaecognosce) December 21, 2016
Much gratitude to our thoughtful sponsor, Nubile Films.
Main post image via Maria Di Stefano 'The end' (Sticks & Stones Mothership)