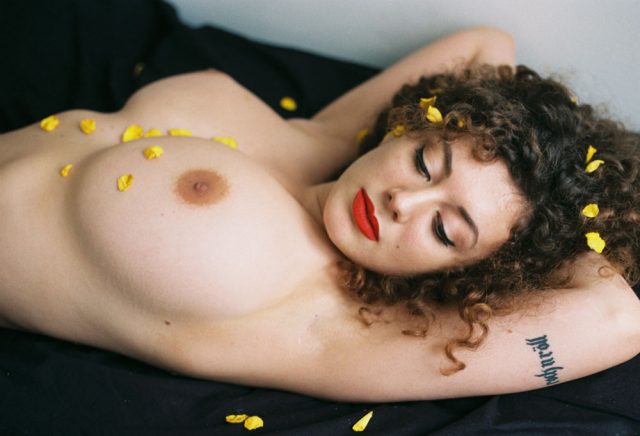 Just found on C-Heads:
Leila Lowfire is definitely a woman to fall in love with. In our short interview she talks about becoming a nude model, society and beauty standards and the most important thing in life. All photographed by Sarah Bleszynski. (read more…)
See also: Sarah Bleszynski on Tumblr, Leila Lowfire on Twitter.