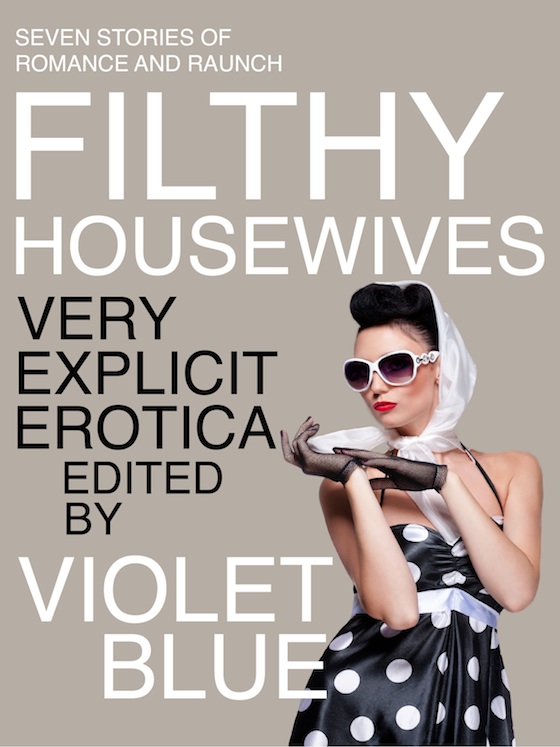 Support indies: My next erotica collection Filthy Housewives ($3.89) is an anthology of seven written-to-order stories, and all profits are split with the authors. Pre-order sales went live today, we all put tons of love into it, and I'm thrilled with every inch of it.
Filthy Housewives (Amazon)
This writer can't seem to handle that exotic dancers are okay to write about like normal people, but this article holds great news. Washington law requires strip-club dancers to get licenses, and the state Public Records Act requires the release of licenses generally. David Allen Van Vleet, a civil engineer from Pierce County, requested the licenses for dancers at a particular club, later telling the judge he wanted them because he planned to "pray for those dancers by name." But the dancers sued to stop it—and the judge ordered local officials not to release the licenses, holding that the dancers "are faced with the loss of their First Amendment rights, deprivation of their right of privacy, and threats to their physical safety if their private information is disclosed."
Why you can't get strippers' names with public records requests (Columbia Journalism Review)
Yes! Penthouse did the Google 'Year of Censorship' timeline I wanted! December print issue, my feature (NSFW) pic.twitter.com/w4sgDoYr7P

— Violet Blue ® (@violetblue) November 6, 2014
Porn stars and studios have called on Google to help publicize legal ways to buy adult content in an effort to combat piracy. Prominent industry figures said they deserved the same measures as those recently introduced to publicize legitimate music and film sites. "Google continues to discriminate against the adult industry," actress Angela White said.
Porn stars want Google's piracy help (BBC)
Thank you to our sponsor, Nubile Films.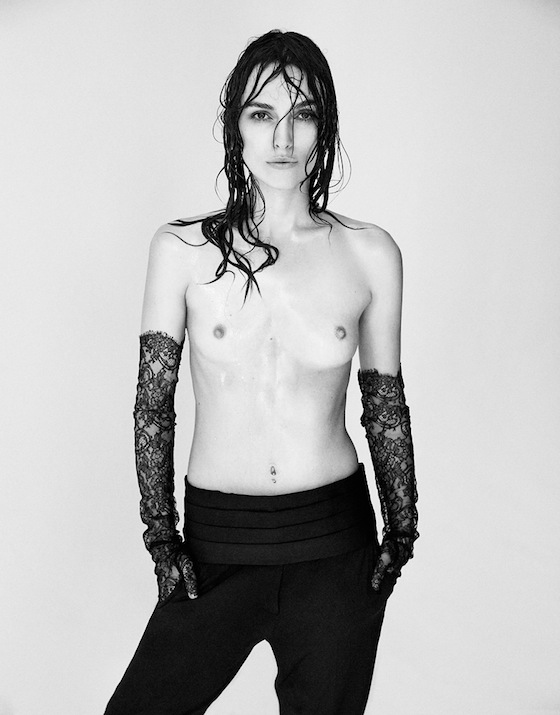 "I've had my body manipulated so many different times for so many different reasons, whether it's paparazzi photographers or for film posters," Keira Knightley said. "That [Interview Magazine shoot, image above via] was one of the ones where I said, 'Okay, I'm fine doing the topless shot so long as you don't make them any bigger or retouch.' Because it does feel important to say it really doesn't matter what shape you are."
Keira Knightley takes stand against Photoshop by releasing topless picture (KFOR TV)
New research finds we indulge in a wide variety of erotic fantasies. Overall, "reports of submission fantasies were significantly associated with reports of domination fantasies," they add, "indicating that these fantasy themes are not separate or in opposition."
Relax, Your Sexual Fantasies Aren't All That Strange (PS Mag)
Thank you to our sponsor in Australia, I Feel Myself.
Purveying a strangely naive vulgarity, the romantic comedy "Sex Ed" commiserates with Eddie (Haley Joel Osment), 23, a would-be geometry teacher who's as much a virgin in the bedroom as in the classroom.
Haley Joel Osment Plays a Teacher in 'Sex Ed' (NY Times)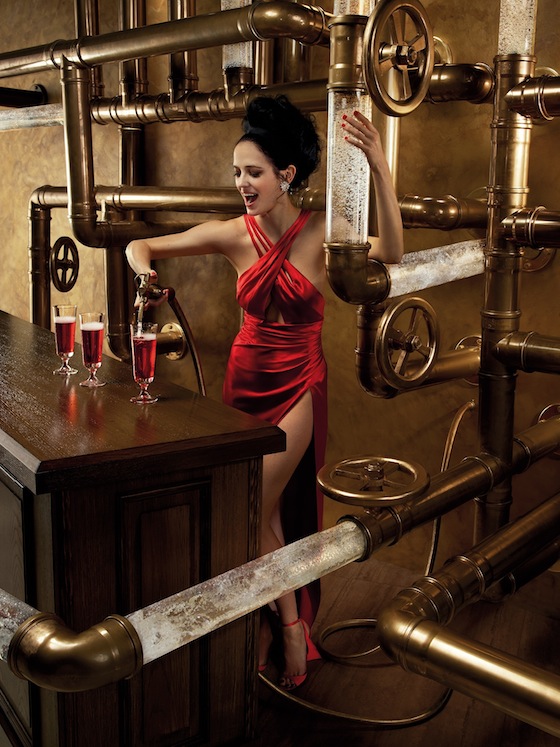 Eva Green is the star of Campari's 2015 calendar, and I couldn't be more envious — of Green, and of Campari. I'm dying! What a perfect combination.
Campari 2015 Calendar: Eva Green (campari.com)
Thank you to our sponsor in France, Explicite Art.
Oh look, another total fucking waste of money. Following the recent signing of the .porn and .adult registry contracts and after a lengthy negotiation with ICANN, ICM Registry on Friday announced its launch dates for .porn and .adult. Starting March 1, 2015, .porn and .adult will be made available for a 30-day period to trademark holders who are registered in the Trademark Clearinghouse (TMCH), as required under ICANN's Rights Protection Mechanism.
ICM Registry Announces Launch Dates for .Porn, .Adult (XBIZ)