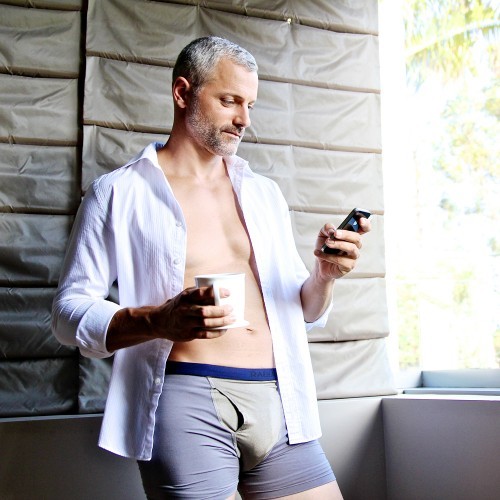 Radiation shield boxers: While harm from cell-phone rays has so far been lacking sufficient scientific proof, a US firm wants men to take no chances with radiation. Boxer shorts made with the use of thin silver textile "absorb radiation" will help "protect men's reproductive organs and maintain fertility health," according to their producer, Manhattan-based Belly Armor company.
Radiation-proof, sperm-friendly boxers launched (RT; also ABC)
Thank you to our Australian sponsor and friend, For The Girls.
News outlets were quick to cover the launch of Titcoin, because it's good fun and good click-bait to put porn and tech trends together. But what, then, has Titcoin done to be adult-industry friendly, other than insert 'Tit' into its name?
Why Is Wall Street Taking 'Titcoin' Seriously? (Playboy; please note that the editor is responsible for the title of my article)
Porn tube sites now run the adult industry. Founded in 2007 by Canadians Stephane Manos and Ouissam Youssef, MindGeek (formerly known as Manwin and Mansef) has over 100 million daily visitors and is one of the top 10 consumers of bandwidth; some reports have them in the top three. They operate nearly a hundred websites that in total consume more bandwidth than Twitter, Amazon, or Facebook.
Mindgeek porn monopoly: Its dominance is a cautionary tale for other industries. (Slate)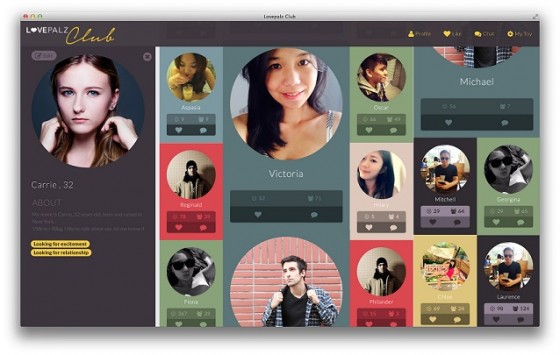 A Taiwanese company is taking social networks and teledildonics all the way (finally!) with the beta launch of its tasteful new social network, LovePalz Club. Intended to be paired with the LovePalz Twist (a sex toy with male and female versions that retail for $89 and $79 respectively), it makes use of Bluetooth to connect devices through a cloud server. Once coupled with another Twist, you can control the speed, pattern, and pressure of the vibrations felt by your partner.
Adult Social Network Connects Strangers via Sex Toys (Future of Sex)
thank you you the Berlin porn film festival for having Girl Pile start off the festival!!!! #queerporn @TROUBLEfilms pic.twitter.com/PcHaGATO6I

— Courtney Trouble (@courtneytrouble) October 22, 2014
Leaving tomorrow to attend the Berlin Porn Film Festival • So proud of my Co-Director @LeviKarterXXX • FUCK YEAH LK! pic.twitter.com/74ZWQ5pSuo

— Jake Jaxson (@cockyboys) October 22, 2014
Beautiful…. trailer for "Momentum Vol. 1" presented at Berlin Porn Film Festival 2014 http://t.co/kubI8yBykq HT @Zoe_Amares #art #porn

— Sarah Erdbeermund (@SarahErdbeere) October 22, 2014
Miami-Dade (Florida) County's sex offender residency law and housing restrictions are some of the tightest in the country. The ACLU is now challenging that law, and the way it's been enforced in Miami, with a lawsuit filed Thursday on behalf of the sex offenders.
ACLU Challenges Miami Law On Behalf Of Homeless Sex Offenders (NPR)
Thank you to our sponsor in France, Explicite Art.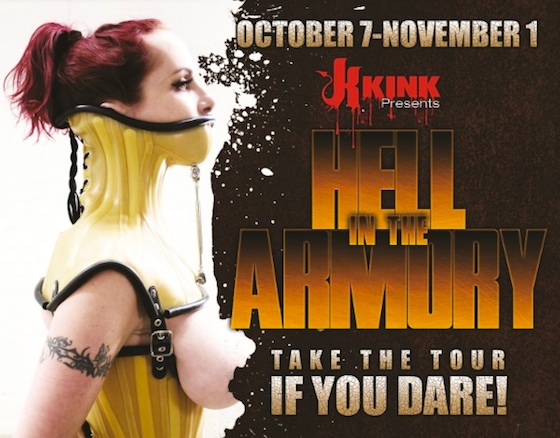 The absolutism of the fight against vanilla sex (it's never just like "have fun with it!") suggests a total lack of awareness re: the actualities of the kink community.
Vanilla Sex: A Perfectly Fine Way to Fuck (Gawker)
Thank you to our sponsor in Australia, I Feel Myself.
Bleeargh. RT @JamieDMJ: Want a Halloween costume that's both topical AND sexy? pic.twitter.com/Ohgv2Leam2

— PZ Myers (@pzmyers) October 25, 2014
Ebola and sex: it is transmitted through bodily fluids, but only after a patient begins showing symptoms, experts say. Even though sex involves a high level of bodily fluid exchange — including semen, saliva and sweat — most experts say it isn't risky if a person is not showing initial flu-like symptoms of the virus such as a high fever, body aches and vomiting or diarrhea.
Sex and Ebola: How risky? (CBS News)