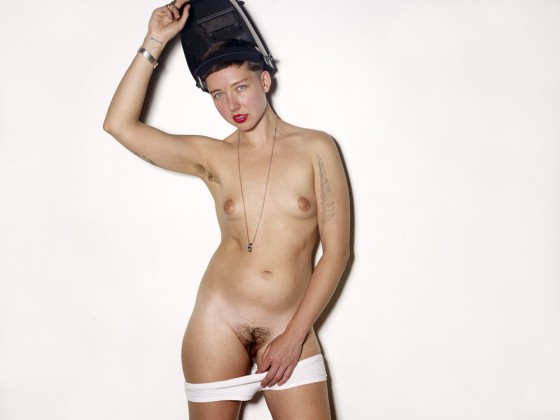 The hot indies at Pink Label TV just added another independent porn studio to its diverse stable of adult filmmakers: NYC-based Foxhouse Films.
Inspired by Germany's lauded international porn festival, PornFilmFest Berlin, Foxhouse Films' collaborators got to work, forming a studio in the most memorable way — in a ritualized DP scene — that would become their first film. Read more in an interview Filmmaker Spotlight with Miss Alyx.

Foxhouse Films premiers on Pink & White's fair-trade video on demand hub for indie and emerging adult filmmakers, PinkLabel.tv, with three films: Fire Escape, The Cleaner, and 3 by Three.

With three films under their belt, Foxhouse Films is planning future productions and welcomes new participants and collaborators. "We're based in New York City, and are interested in meeting new talent as well as people who might be interested in helping with the production side of things," says Alyx Fox. "We hope to produce a lot of amazing scenes in the coming year, and to do that we need more performers as well as more people to work behind the scenes."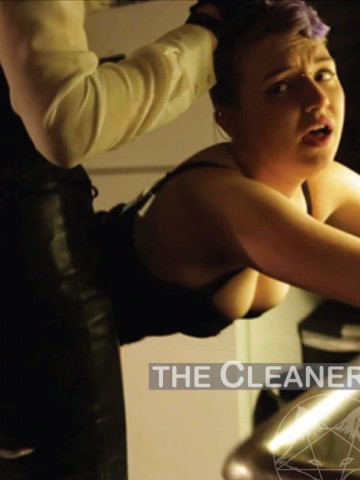 Foxhouse Films: Fire Escape
A quiet evening at home turns rough trade when Gaperiella's friend Dwane arrives on the scene. They meet, they fuck in the dark, with motorcycle jackets and lace panties and moans echoing off of the brick walls.
Foxhouse Films: The Cleaner
Audrey finds out how serious her new boss is on her first night as Alyx's maid. They get off to a rocky start, but after the kinks are worked out and the boots are licked clean, Audrey gets rewarded with a proper foot fucking. Incompetence will not be tolerated…
Foxhouse Films: 3 by Three
Foxhouse waited impatiently for the last full moon of winter to complete their dp initiation ritual. Tops and bottoms get flipped on their back and everybody gets all their holes filled.