Announcement: Hi everyone! I have a new book out! It's The Smart Girl's Guide to Privacy: the culmination of my journalism on hackers and cybercrime, plus my work on sex and privacy. Find out more on the book's Smart Privacy Tumblr, get it on Amazon for Kindle, or order it DRM-free and direct from my Shopify store. I self-published it, so help me spread the word!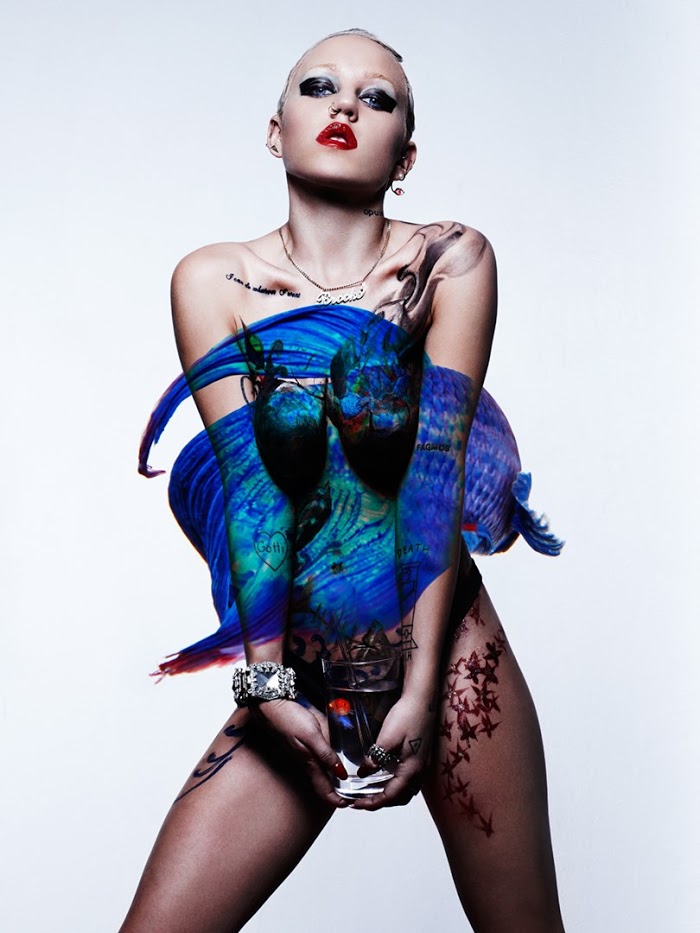 Above: Brooke Candy, more at Fashiontography.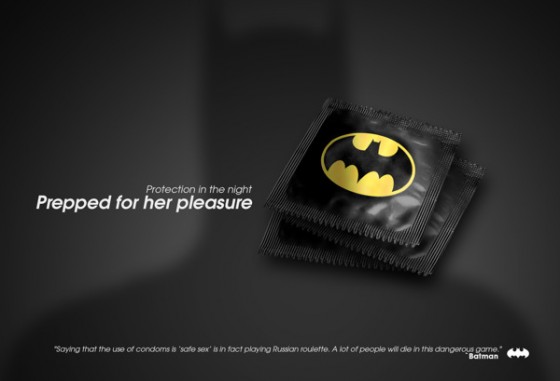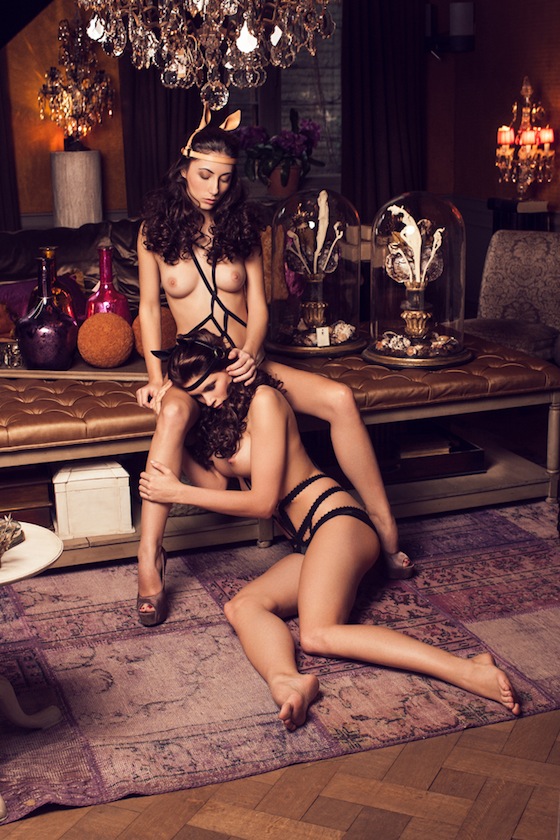 Above: Lauer and Srol, more at Fashionising.