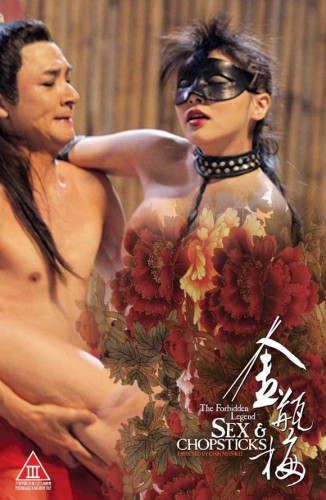 Excerpt with details – permits for male sex toys, sex with women only, two years in prison:
The new measure will go into effect on January 1, 2014 which will make many forms of male masturbation illegal. Exceptions include sperm donations, which now must only be performed at a designated hospital facility.
New rules will also require men to sign an agreement when obtaining prescription erectile dysfunction medication which indicates they will not use the medicine for any purposes other than sexual intercourse with a woman.
Amendments added to the bill also require a permit to obtain and possess male sexual toys which could be used to assist people in violating the new law.
Those found in violation of the new law could be sentenced up to two years in prison.