@neilhimself For those that aren't bothered because they don't watch porn, this sums it up: http://t.co/fKH4xxEq20

— Will Catlin-Hallett (@Wyrm201) July 29, 2013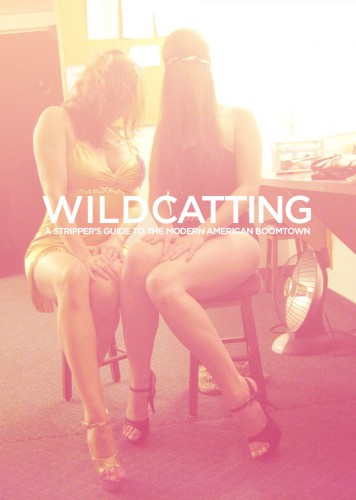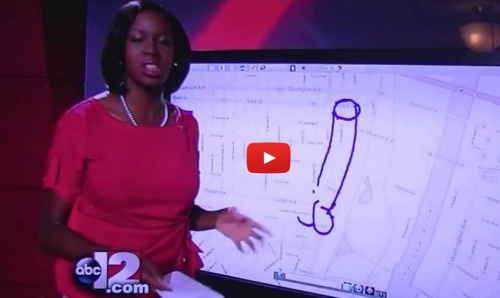 Do you have UK porn block fatigue? I do, from reading about a hundred million articles about it in the past few days, most of them crappy and hysterical about the concept of porn, or seemingly afraid they might 'get some on them' while writing about it. Below are are the best of the week so far, and they're damn good.