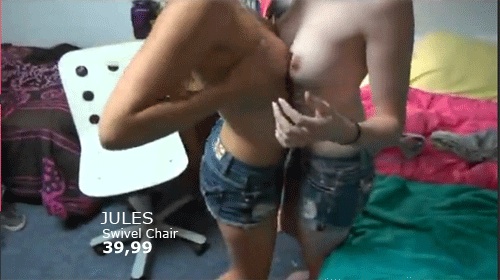 Just Another IKEA Catalog is an absolute;y brilliant blog that is collecting animated .gifs of IKEA furniture and accessories in amateur porn, catalog-style.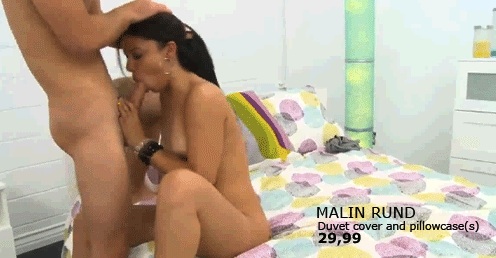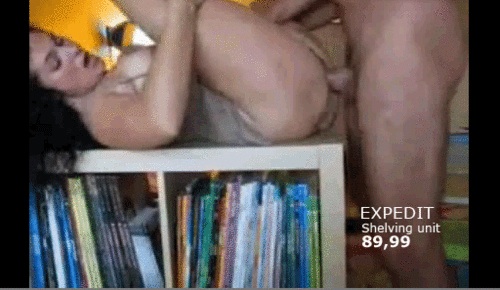 Along with Indifferent Cats in Amateur Porn, Just Another IKEA Catalog is now one of my all-time favorites among the most exquisitely simple ideas which blend porn with the inherent, oft-unintentional humor of the ordinary found in our everyday lives. (FWIW, for this post I did not use the animated .gifs but the still images link to the original, hilarious posts.)
Plus, I'd actually shop IKEA's online catalog if they switched up to this brilliant marketing strategy. Who knew their bookshelves were so sturdy?