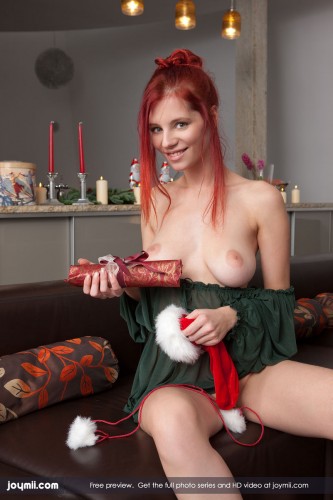 The blog Confessions of a Former TSA Screener is currently making the rounds on tech forums. It's a fantastic blog, and might be especially timely reading for those traveling over the holidays this coming week. I love it! But it took a pal who works at Twitter to point out this delightful section in the post Confession #3: The Things They Ran Through the X-ray:
(…) I recall one time I did a bag check on a man from Detroit, once the auto-making capital of the world. Having been informed by the x-ray operator that there was a bottle of water in the bag, I pulled it out and quickly sensed that something was slightly off.

Then, I realized what it was: there was an enormous dildo rubber-banded to it. I then had an epiphany, spreading over me like a sunrise, beautiful and exhilarating: he wanted me to have to deal with the dildo. He did it on purpose. In rubber-banding that dildo to the water bottle he knew we would target, he seemed to say:

"Yes, I have a dildo, federal officer. Even after the horrors of 9/11 (…read more, takingsenseaway.wordpress.com)
Image of Ariel from this gallery.