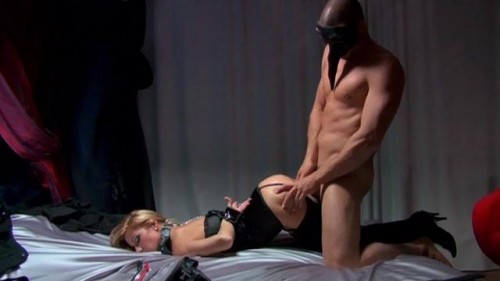 Last Friday for Eye Candy I introduced my allegiance with new indie, women-owned and operated Australian porn company Gentleman Handling. This Friday, I'm welcoming Spain's Erika Lust's Lust Cinema into the fold – and regular rotation with featured galleries and videos. Yay!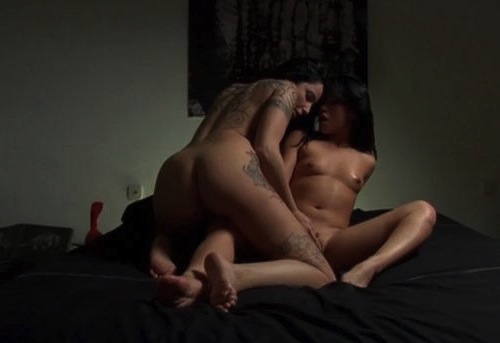 Erika Lust has been making super hot porn films for many years, and she still is. Her site features a huge roster of other female pornographers – but we're not talking about soft stuff.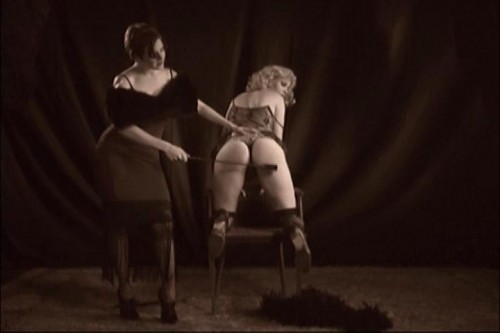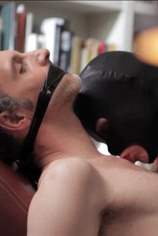 She's partnered with Maria Beatty, Tristan Taormino and more – so you'll be seeing a lot more work from these filthyhot pornographers here and united under one banner.
See also: Erika Lust guest writes for Marie Claire Spain about her life as a female porn director – she has translated it into English and it's well worth a read. Marie Claire: How Do You Tell Your Daughters That You Direct Adult Films? (Erika Lust)