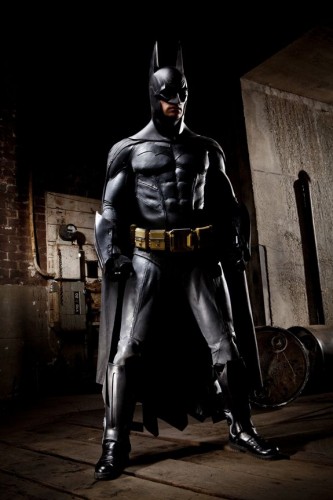 That's not Christian Bale above – that's adult star Giovanni Francesco as Batman in Axel Braun's upcoming porn parody Dark Knight Rises XXX.
Stills are starting to hit the internet for Axel Braun's Dark Knight and they're so remarkable that some geek and comic forums are saying they're almost more excited for Braun's Dark Knight than Christopher Nolan's. You might remember Braun from his epic Batman XXX porn sendup, which cleverly followed the retro TV series to otaku levels of obsessive geek perfection.
Here's Bane, played by Derrick Pierce, being directed by Axel Braun:
The release date for Dark Knight Rises XXX (Vivid Video) is July 20, 2012 – simultaneously with Hollywood's The Dark Knight Rises. Looking at Aiden Ashley as Catwoman (below) I think there is a very real risk that Braun's straight-to-DVD version might be better than its non-porn doppelganger. Anne Hathaway who?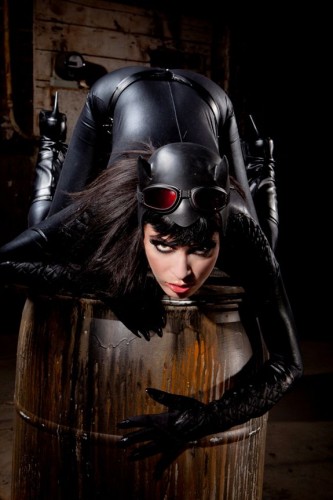 Braun's Dark Knight XXX comes right after his Avengers parody. Yay for geeks in porn! I now have a fantasy of taking the non-sex versions of Axel's best parodies (Batman, Avengers, Star Wars, Scream, and likely Dark Knight and She Hulk) – and having a boozy, rambunctious screening. Sound fun?
Unfortunately, in yet another mainstream porn publicity fail, there is currently no film page or singular social media URL for Dark Knight XXX for me to send you to (I nabbed stills from Twitter and Facebook feeds of cast and director). I'll let you know if one magically appears. Vivid isn't doing anything to make these films easy to be a fan of, and their website's film pages remind me of everyone's angst about trying to watch HBO's Game of Thrones. Boo hiss.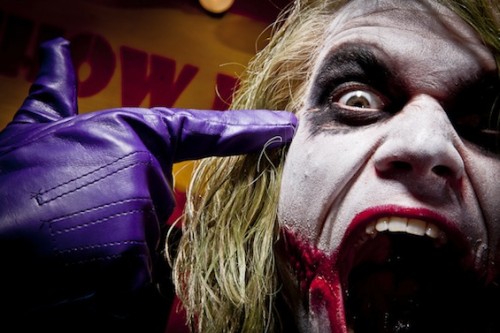 Brendon Miller as The Joker in Dark Knight Rises XXX.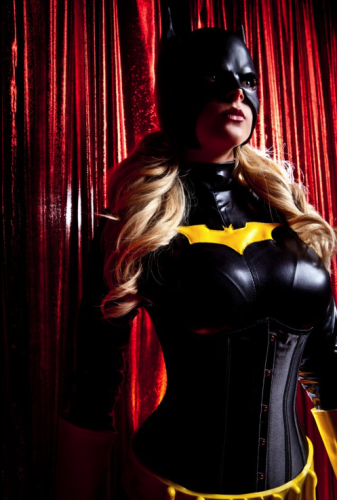 Penny Pax as Batgirl in Dark Knight Rises XXX.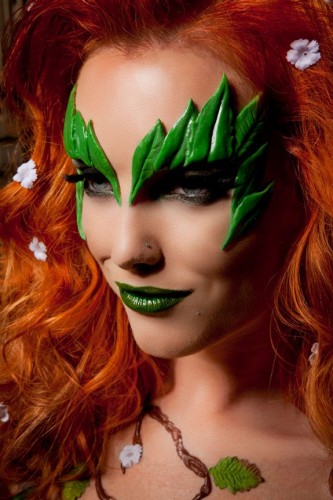 Dani Jensen as Poison Ivy in Dark Knight Rises XXX.
Jennifer Dark as Madame Hydra in Axel Braun's She Hulk XXX.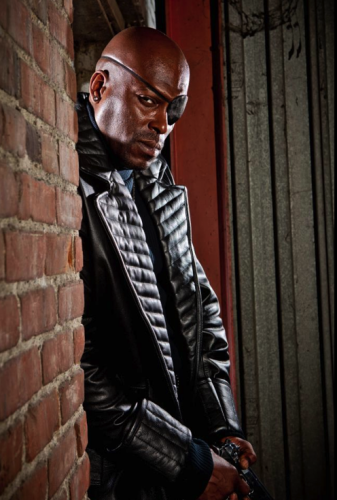 Lexington Steele as Nick Fury in Axel Braun's The Avengers XXX. (Trailer here.)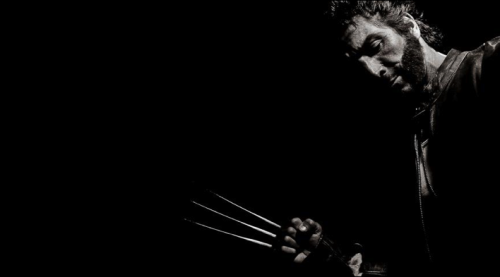 Tommy Gunn as Wolverine in Axel Braun's X-Men XXX.