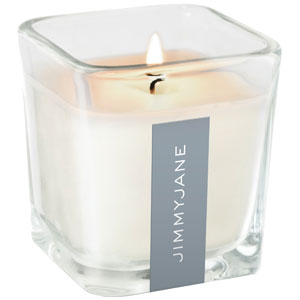 This is an offer I highly recommend you take Babeland up on: according to today's newsletter, if you donate $5 to SIECUS (the Sexuality Information and Education Council of the United States) Babeland will send you a $29 Jimmyjane massage candle (scent: Fig) for free. This is for serious!
More details and the donation link are on their Come for a Cause: Sex Education page.
Those candles are exquisite; I can tell you that the Fig scent smells divine, and it will make for the most amazing (ahem) hot-oil massages you could possibly treat a squirming lover to. Also, you must know that SIECUS is just a damn good cause. This is part of Babeland's ongoing philanthropy program, which is just another reason I love them so much. Oh – and if you decide to stick around Babeland's site and order anything, be sure to enter my promo code VIOLETBLUE on your way out to get 10% off your order.