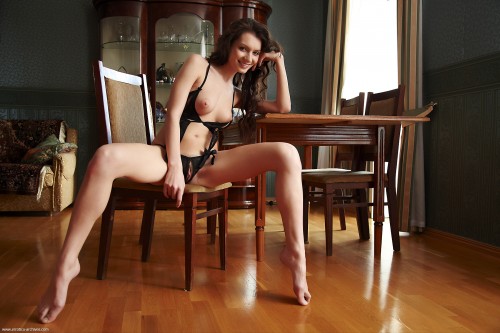 Indeed. This week San Francisco has been taken over by Apple's developer conference – WWDC – and to say it's a sausage-fest would only be me quoting all the men that have been openly lamenting the monoculture.
I'm craving girls now so super-bad, at least to soothe. I need some massively feminine Eye Candy, hence the more-explicit-than-usual images in this post. And I know exactly why there were no women at WWDC. But that's for Pulp Tech, when I hit the CBSi blog this weekend.
First, I need a palate cleanser.
Euro babes:
Australian naturals (all are women-run sites):
From (Aussie) I Feel Myself (watch showreel):
Madison Young (pregnant, solo love):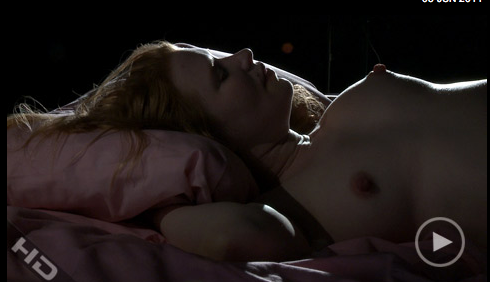 Ishtar solo: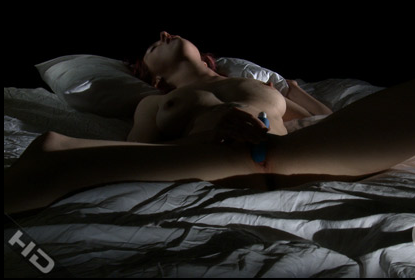 Rigby having an envious time with her boyfriend: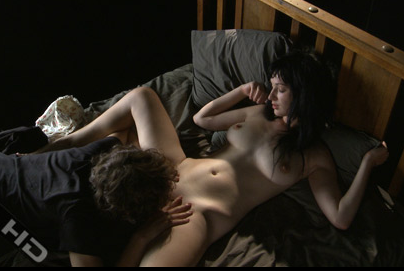 Americans: