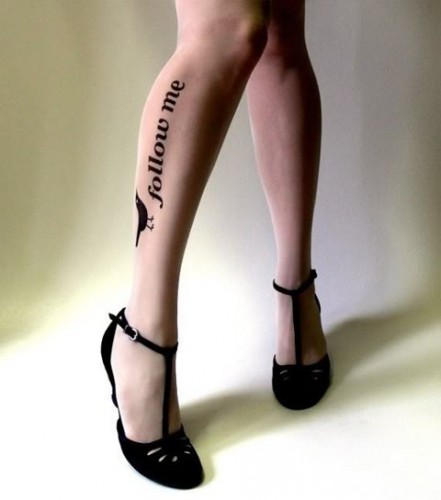 Naughty is the girl with suspenders under her skirt and stockings that provocatively beckon a Twitter Follow me up the sides. The Follow Me thigh-high stockings ($18) come in varying shades and sizes, also come in a full panythose style, and in flirty knee-high variations as well. The maker Post has oodles of sexy "tattoo" stocking variations, including a sultry vamp set that reads Bite Me in Gothic script.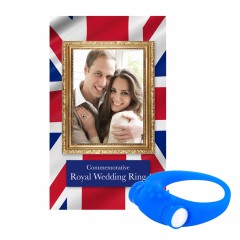 The upcoming British royal wedding is taking over media and magazines (and it'll only get worse) and now you can perform your very own pervy ceremony with the Prince Willie in your life. Our pals at Lovehoney UK are honoring the special day in their very own special way with the Commemorative Royal Wedding Ring (£6.99, free delivery in UK). Arrives with instructions for your own ring ceremony, and yes Elizabeth, there's a video.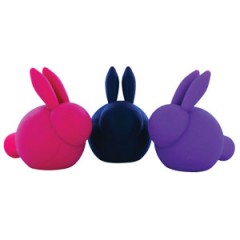 Even though I don't celebrate or care much about the Easter holiday, it just seems the right time of year to go crazy for bunnies. Which is exactly how I felt when I set eyes on the adorable, discreet silicone Love Bunnies ($20)! Now available domestically, the adorable buzzy buns come in a cute little window box and have their very own birth certificates on board.
Inarguably, one of the icons of sex-positive feminism and an important sex figure in the past few decades is Susie Bright. And, wow – she's had a hell of a wild ride of a life (so far!) Her new book Big Sex, Little Death (also: Kindle edition) is her memoir, encompassing childhood in the 60s to raising hell in lesbian culture in the 80s and 90s and more. It's a bit of a tell-all, as well.
One of the nicest massage oils I've tried is not like the usual kind I gravitate to: I tend to go for a little aromatherapy and light scents. But the super-silky texture of scent-free (and vegan) Trust ($39.99/10oz) massage oil is really remarkable (disclaimer: they sent me samples but under no obligation to say anything about the product). The packaging is elegant and the oil – a blend of grape, avocado and apricot – is smooth scentless heaven. It surprised me.