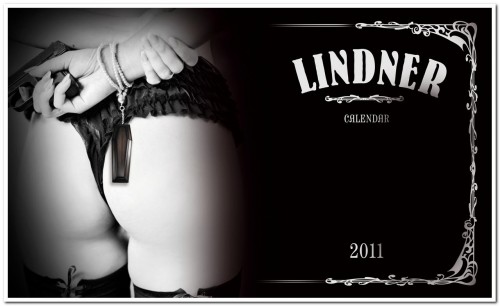 Every year Polish coffin makers Lindner produce a very controversial pin-up calendar. The new 2011 calendar is no exception, and they brought it all to the fore with themes that evoke Reservoir Dogs, and more. Not everyone is okay with this.
Fabulous. It's about to sell out.
You can also find Kalendarz Lindner on Facebook. Here's a link to 2010's issue, but I think this year's is the best yet.
Not to be confused with Italian coffin maker Cofanifunebri, who has been producing sexy coffin calendars since 2004 and just released their erotic 2011 coffin calendar which includes fetishwear and toplessness. Ah, Europe :)